477 N El Camino Real, Suite D304
Encinitas CA, United States | Directions


Say hello to Amy!
Skin & Vein Institute is pleased to have Amy as part our team. Amy is usually the first face or voice of our practice that patients encounter, and she makes sure that impression is an excellent one. She answers the telephone and schedules appointments convenient to the patient's busy lifestyle; handles easy iPad check-in and assists patients at check-out with scheduling their follow up appointment. Amy collects insurance information and checks eligibility before a patient receives care, to be sure there are no billing surprises. No one likes surprises, and we certainly do not at the Skin & Vein Institute. Amy really enjoys the patient education aspect of her job, which includes reviewing procedures and skin care products, and answering questions. She also enjoys partnering with our patients to help them Look Stunning Always.
Amy's experience as a superb concierge, is surpassed only by her natural warmth. Her genuine welcome and desire to make each patient's life easier establishes a level of customer service not found at other medical practices. She helps to set a relaxed atmosphere with a style of support that allows each patient's skin care goals to become reality.
Amy is currently a college student pursuing an undergraduate degree in Biological Sciences. She plans to attend medical school and specialize in dermatology. Her curiosity about the medical field developed at an early age as her mother worked in ophthalmology and would often take Amy to work. There, Amy shadowed doctors and gained first-hand experience in healthcare. Her interest in dermatology was awakened when an accident on a family camping trip left her with second degree burns. Her injuries required seeing a dermatologist for several weeks of treatment, and she became hooked on helping others reclaim and enjoy healthy skin.
As a native of San Diego, Amy appreciates the beautiful beaches along our coastline. When she is not at the dermatology office or studying, Amy enjoys going to concerts, swimming, traveling, and researching the latest skin care products.
Meet Dr. Amanda Lloyd
DR. AMANDA LLOYD HAS BEEN SERVING HER PATIENTS MORE THAN 15 YEARS.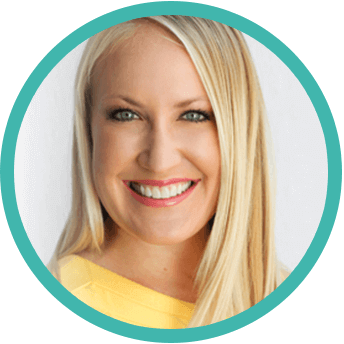 She can help you look and feel even more amazing in your skin because she is well trained in all aspects of dermatology including laser and cosmetics, skin cancer management including Mohs surgery and cosmetic reconstruction, medical dermatology and venous disease.
Meet the Doctor
Read What Our Patients are Saying