Summer is here! Don't forget your sunscreen
As you head out for a hike or hit the waves during these summer months, sunscreen is essential. Sunscreen application not only helps prevent sunburn but also wrinkles and leathery skin which are typical signs of premature aging. However, the most important aspect of sunscreen is that it helps to decrease the risk of skin cancer. This is why Dr. Amanda Lloyd constantly stresses the importance of sunscreen to her patients.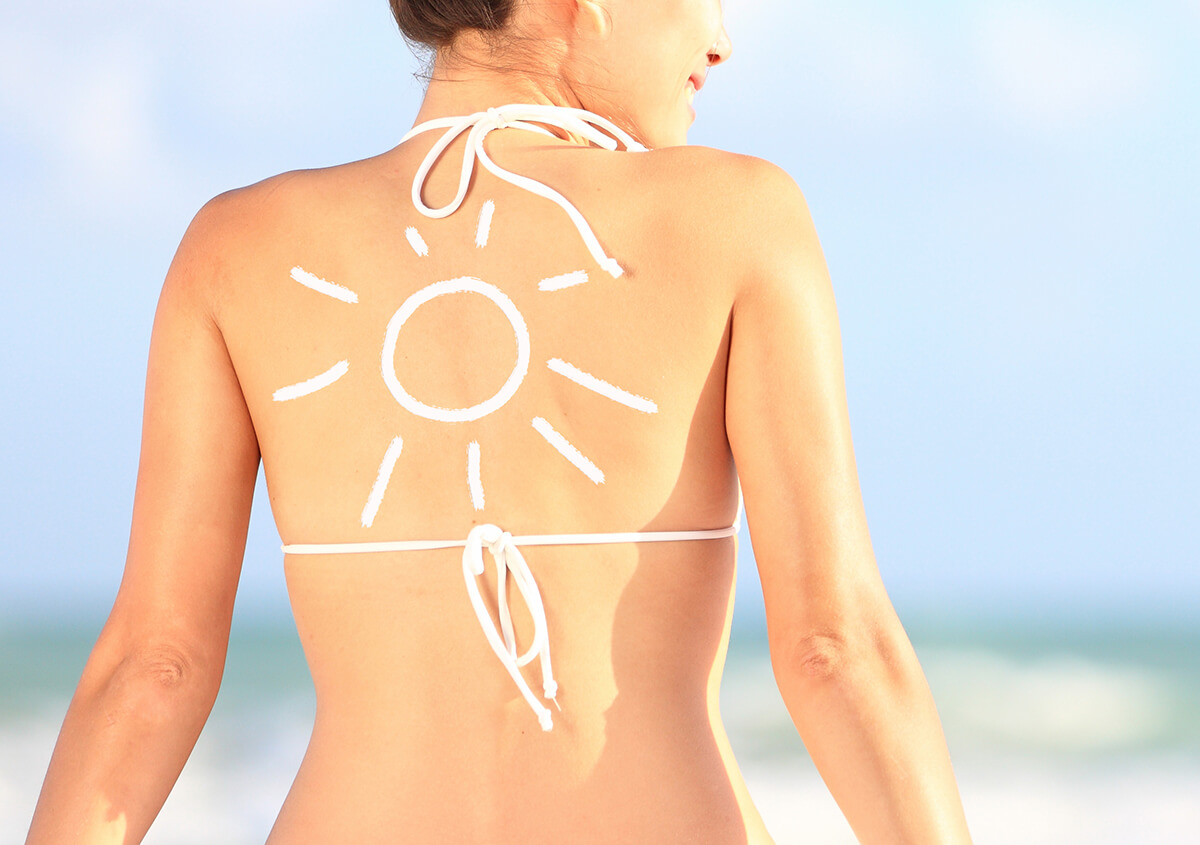 The active ingredients that are found in sunscreen work by preventing ultraviolet radiation from penetrating the deeper layers of your skin by absorbing it or by reflecting it off the skin. However, remember that just because you are wearing sunscreen, it does not mean that you can constantly bask in the sun. After all, sunscreens are only screens not blockers, they only filter out some of the UV radiation.
Make sure to apply sunscreen approximately half an hour before going out into the sun. This gives time for your skin to absorb it and thereby reduces the likelihood of the sunscreen being washed off when you sweat. If you are swimming or are engaged in any vigorous exercise, remember to reapply the sunscreen after you finish. If you are outdoors for a long time, make sure to reapply sunscreen every 2 hours.
Make sure you apply it on all parts of the skin that will be exposed including the back of your legs and knees, the shoulders, back, and even ears! Apply a thick layer and be thorough in your application.