Summer Acne and Heat Rashes
With the summer months around the corner, you are probably revamping your wardrobe and of course dreaming about the fun things you are going to do. As the temperature rises, it is also important for you to be aware of simple skin basics to make sure your skin is looking good and feeling healthy! Acne breakouts are common during the warm months. This is because when sweat mixes with the oils and bacteria on your skin, it can cause clogging of the skin pores. To prevent this, always blot sweat from the skin using a clean cloth or towel. Make sure to wash your towels, headbands, and clothes before re-wearing them. Also, focus on 'oil free' non-comedogenic skincare products.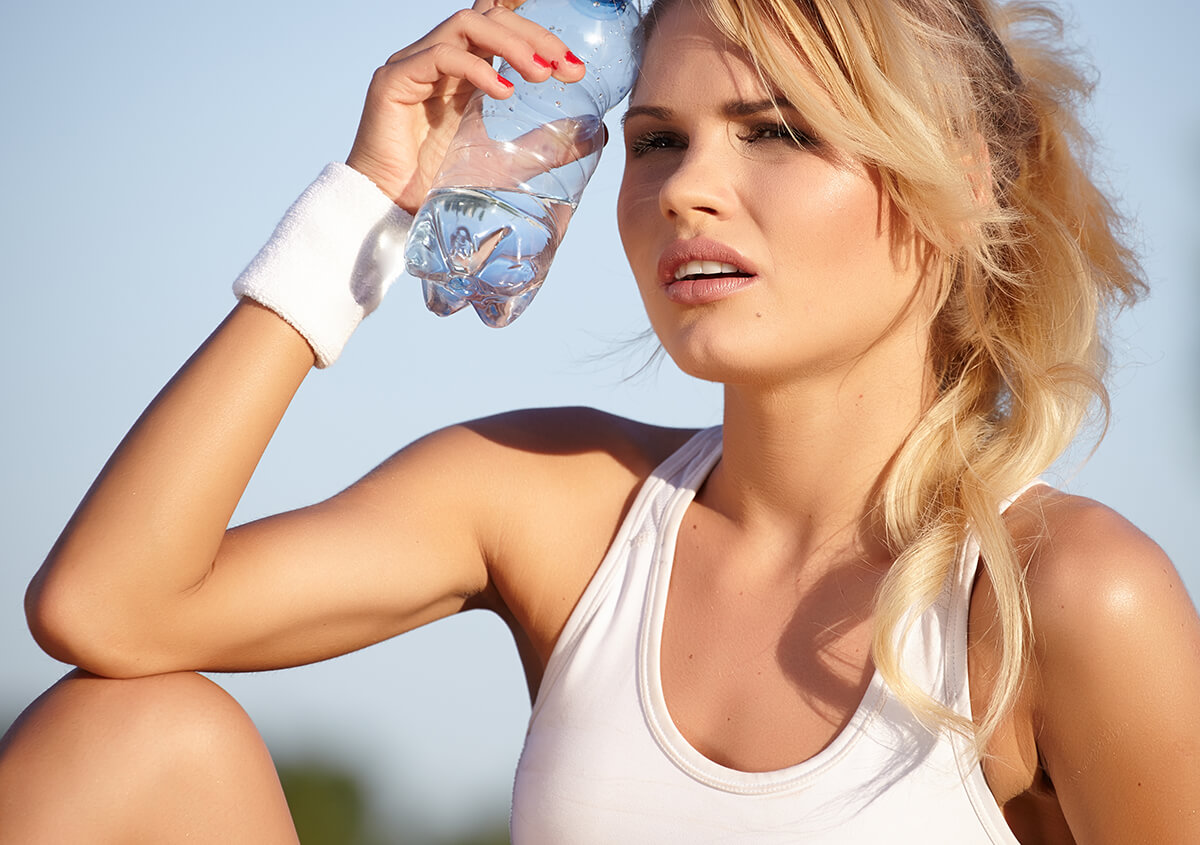 Heat rash or prickly heat is also something everyone worries about during the warm months. Blocked sweat glands are the culprit! Simple things to reduce sweating can reduce your risk. Wear light, loose-fitting cotton clothes. Consider shifting your outdoor activities to the cooler hours of the day.
Wondering how to safeguard your skin during the summer? Speak to Board-Certified Dermatologist Dr. Amanda Lloyd of Skin and Vein Institute in Encinitas, CA at (760) 642-6674 or email [email protected] to find out more.