477 N El Camino Real, Suite D304
Encinitas CA, United States | Directions

ExcelV a non-invasive laser treatment for red and brown spots offered near San Diego, CA
L

iving in San Diego where the sunny days are numerous, almost all of us accumulate more than our fair share of red and brown spots on our skin, which can make us look older than we are. While there are many ways to treat red and brown spots, most of them are ineffective and have disappointing results. However, a laser treatment for spots– specifically a laser that targets red and brown like the ExcelV – can give you the vibrant, even complexion you seek. Dr. Amanda Lloyd, a board-certified dermatologist at the Skin & Vein Institute near San Diego, CA, is an expert at using this effective treatment to help rejuvenate your skin and make you look younger.

What is the ExcelV?
The ExcelV is a 532 nm wavelength laser from the technology company CUTERA®. It selectively targets the brown pigment in brown spots and the red pigment in red spots to erase the signs of sun damage, also called "photoaging." It works by gently heating the melanin in the brown spot or the heme in the red spot, which then stimulates your body to remove the spot.

The ExcelV laser is equipped with a state-of-the-art cooling system that helps keep your skin cool and comfortable during the treatment. It can be used to treat the entire face, neck and chest wiping away much of the sun damage that has accumulated through the days of surfing, sailing, and playing in the sun.

ExcelV Treatment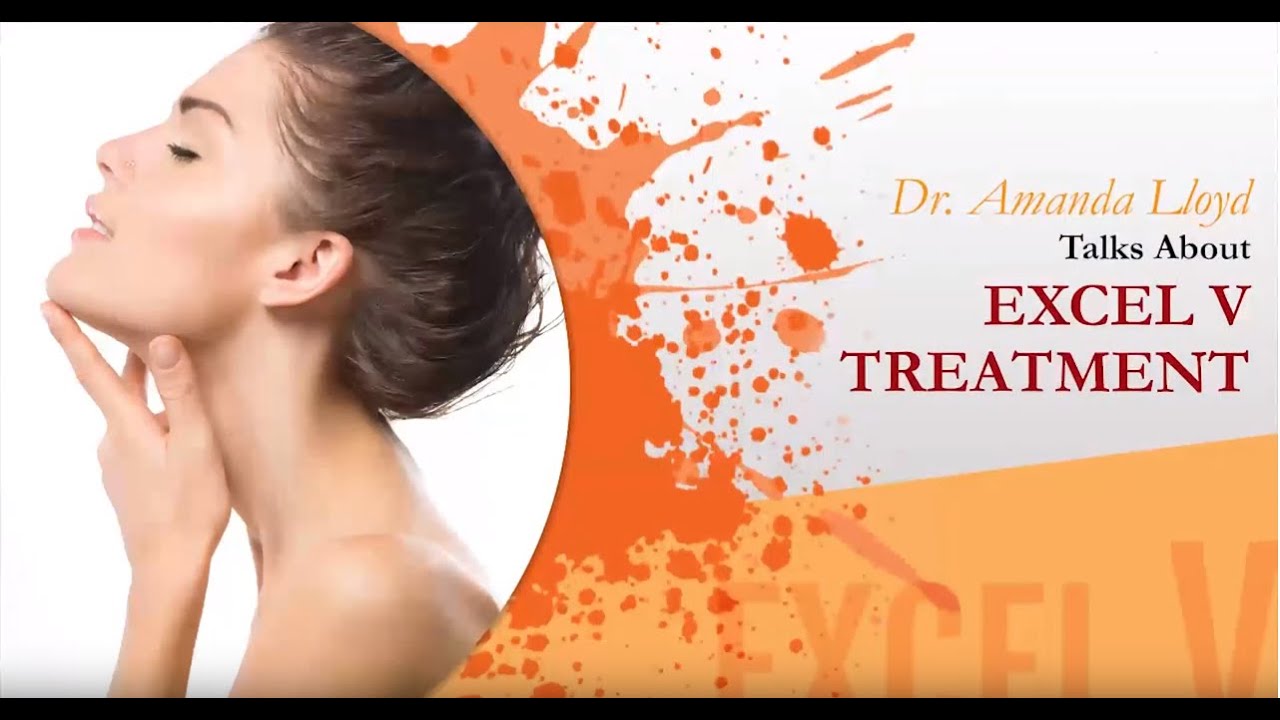 Skin can develop a variety of pigmentation irregularities from genetics and sun exposure. Historically, these spots were treated with chemical peels, dermabrasion, cryotherapy (freezing), or topical prescription medications. While these remain viable options, ExcelV laser treatment is quickly gaining popularity for comfort, fast results, and effectiveness. ExcelV treatment is available to North County San Diego at Skin & Vein Institute in Encinitas.
Benefits of ExcelV laser treatment
If you are looking for something to freshen up your look and reduce your red and brown spots so that you look younger without having anything injected or surgically excised, the ExcelV is the right laser for you! It can refresh your appearance and improve your look and has many benefits:

There is little to no downtime
Patients experience virtually no pain during treatment
The treatment only takes 20 to 30 minutes and yields great results
It is versatile and can be used on brown and red spots anywhere on the body
It treats angiomas, port wine stains and many other vascular lesions including leg veins What to expect with ExcelV treatment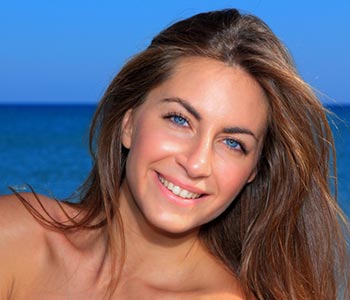 Making sure that your treatment is performed by a board-certified dermatologist is essential when trying to remove your red and brown spots because lasers are devices that use energy, and unwanted side effects can occur if the procedure is not performed by the proper hands. The wavelength of the laser, the amount of energy delivered, and the treatment spot size need to all be customized for each individual patient and their skin type. There are minimal side effects from the ExcelV treatment when it is performed by Dr. Amanda Lloyd. She will take the very best care of you and will help to wipe away those spots of sun.

After you have scheduled your appointment, you should avoid self-tanning lotions and excessive sun exposure for at least two weeks before your treatment. You should also avoid treatments that affect your skin for one to two weeks beforehand, such as depilatory creams, facials, peels, and waxes. If you are a man, you will need to shave on the day of your appointment to remove any stubble in the treatment area.

The treatment itself takes about 20-30 minutes. You will have numbing cream applied to your skin prior to your treatment to make it even more comfortable. You may feel a slight stinging sensation from the laser, but most patients only experience mild discomfort. After your treatment, you may experience some redness and swelling for one to two days, and ice packs can be used to alleviate these symptoms. Within one to two days, the pigmented areas that were treated may turn darker brown or black and will naturally exfoliate off your face within a week. We usually advise patients to wash their face with a gentle cleanser, to apply a broad-spectrum, high-quality sunscreen daily and to avoid irritating products such as retinols, vitamin C, acids, and astringents until any redness or swelling is gone.

Most people only need one treatment however, you may want multiple treatments for optimal results. Dr. Lloyd can advise you in your initial consultation about what to expect based on your current skin condition and desired results.

Learn more in a consultation
If you have enjoyed a lot of fun in the sun but your skin has suffered from it, then ExcelV may be the perfect treatment for you! Call the Skin & Vein Institute at (760) 642-6674 or email

[email protected]

to schedule an appointment with Dr. Lloyd. We are conveniently located in Encinitas, CA and serve the greater San Diego area.



Call our office for more information



Back to ExcelV Treatment Page
Latest Blog Post
Meet
Dr.
Amanda Lloyd
DR. AMANDA LLOYD HAS BEEN SERVING HER PATIENTS MORE THAN 15 YEARS.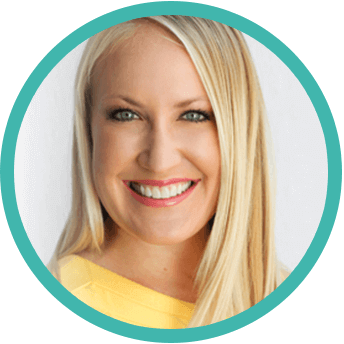 Board-Certified Dermatologist Dr. Amanda Lloyd has expertise ranging from cosmetic to cancerous. After completing her Bachelor's degree, Medical Degree and Dermatology residency, she established the Skin & Vein Institute in Encinitas, CA. She is an authority on cosmetic dermatology and injectables, laser therapies, venous disease treatments and skin cancer surgery with cosmetic reconstruction. Additional training with Mohs Surgery and cosmetic dermatology fellowship, many published articles and textbook chapters have enhanced her profile.
Dr. Lloyd's well-rounded approach to skin care, health, and appearance and membership in many dermatology associations have gained her respect among peers. She regularly lectures her peers at the dermatologic national meetings.
She has earned her patients trust as a dermatology authority who wants to make them look their best so they Look Stunning, Always.
Meet the Doctor