477 N El Camino Real, Suite D304
Encinitas CA, United States | Directions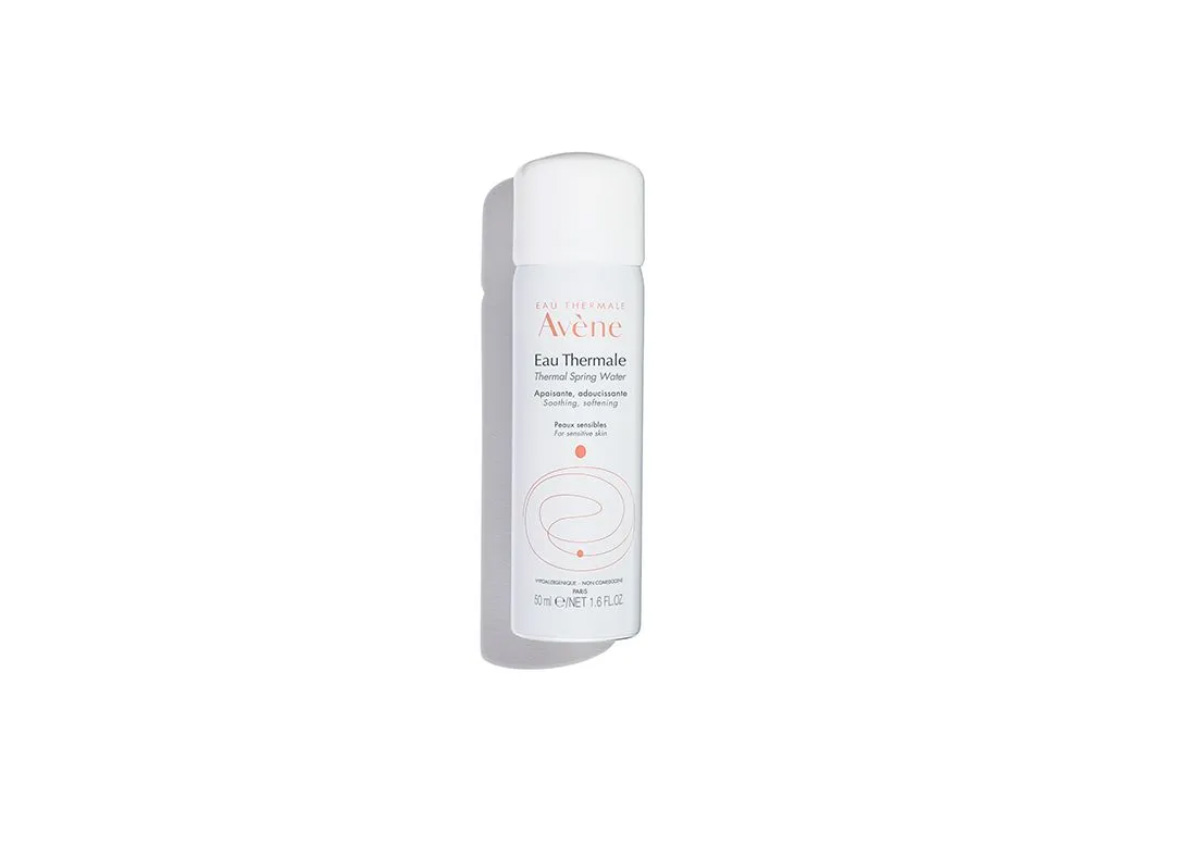 Thermal Spring Water 50ml
$10.78
Helps in visible reduction of aging signs while rejuvenating and brightening the skin. Comprises of an enriching combination of antioxidants that help plump the skin and restore its radiance. Ensures toned, firmer, and fuller skin for more youthful aesthetics. It is hydrating not irritating, perfect for sensitive skin.
Benefits
At the heart of all Avène skin care products
Clinically shown to soothe, soften and calm skin
Reduces skin sensitivity and helps restore skin balance
Soothes redness
Calms itching sensations
Safe for infants, children and adults
How to use: Hold upright. Do not shake. Spray onto the skin in a fine mist. Leave on for 2 to 3 minutes, then gently pat dry. Use as often as necessary.