477 N El Camino Real, Suite D304
Encinitas CA, United States | Directions


Look Younger with Removal of Age Spots
Flat tan, brown, or black marks are common in individuals over age 50, although they can affect younger complexions, too. Dr. Amanda Lloyd, founder of Skin & Vein Institute in
Encinitas
, CA, provides effective laser treatment for
age spots
.
Understanding Age Spots
Age spots, sometimes called liver spots, are solar lentigines. The upper layer of skin contains melanin, pigment that give it color. Years of exposure to sunlight, or commercial tanning, causes melanin to clump into concentrated areas. Age spots are most often seen on people with naturally light complexions on:
Backs of the hands
Tops of the feet
Shoulders and upper back
Face
Age spots can be as small as freckles, or much larger and grouped together. True age spots are medically harmless. However, they are quite noticeable. In addition, the most serious form of skin cancer, melanoma, may be mistaken for an age spot. For
flawless skin and peace of mind
, it is best to have your age spots checked by Dr. Amanda Lloyd, a Board-Certified Dermatologist.
Gone at the Speed of Light
Dr. Lloyd uses precise laser (focused light energy) therapy to destroy the melanin, without harming the surface of the skin. Usually, just a few treatment sessions are needed to effectively fade age spots. The
procedure is painless
, and there is no downtime.
Dr. Lloyd talks with you about the importance of daily sun protection to avoid future age spots, and to keep your skin healthy and young-looking. She can recommend high quality, non-irritating sunscreen, and other antiaging products.
Skin &Vein Institute offers the full range of medical dermatologic services, as well as cosmetic treatments for patients throughout North County San Diego. Dr. Amanda Lloyd has a full suite of current generation laser equipment, to effectively treat age spots and other skin conditions. Call
(760) 642-6674
to schedule an appointment.
Meet Dr. Amanda Lloyd
DR. AMANDA LLOYD HAS BEEN SERVING HER PATIENTS MORE THAN 15 YEARS.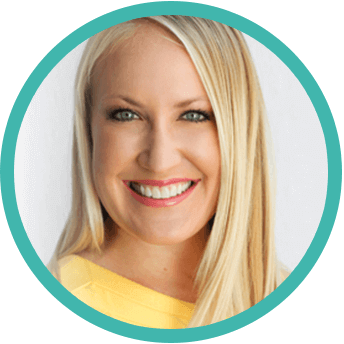 She can help you look and feel even more amazing in your skin because she is well trained in all aspects of dermatology including laser and cosmetics, skin cancer management including Mohs surgery and cosmetic reconstruction, medical dermatology and venous disease.
Meet the Doctor
Read What Our Patients are Saying