477 N El Camino Real, Suite D304
Encinitas CA, United States | Directions


Restylane Silk Gets Your Smile Noticed
People may look into your eyes when they shake your hand, but every time you speak or smile, they notice your mouth. Does it project youthful vitality? Or do thin lips and lines around the mouth cause you to look stern or angry even when you are not? Injections of
Restylane Silk
from Dr. Amanda Lloyd's
Encinitas
practice, the Skin & Vein Institute, plump and define lips.
What causes thin lips?
The initial size of lips and shape of your mouth is largely determined by heredity. However, as the years go by, the lips thin and turn in towards the mouth, almost disappearing. These changes add years to the face.
Hyaluronic acid is a substance that occurs naturally in the body. It grabs and holds water, keeping lips pouty and plump. As we age, we make less hyaluronic acid and sun exposure, pollution, smoking, and drinking out of a straw further break down these vital components of the lips. Therefore, the lips thin, lose their shape, and vertical lip lines appear.
Benefits of Restylane Silk
Restylane Silk is a gel filler formulated with hyaluronic acid. Dr. Amanda Lloyd injects it into the lip area for augmentation, and to smooth wrinkles around the mouth. Restylane silk immediately treats the unwanted wrinkles around the mouth and stimulates your body to produce its own natural collagen. It was the first product
approved by the FDA
for this purpose. Because the particles of hyaluronic acid are very fine, this filler is ideal for
smooth, natural-looking results
in this delicate area.
Clinical testing shows Restylane Silk is:
Effective – Ninety-eight percent reported fuller lips within 14 days.
Long-lasting – Seventy-six percent still had improvement after six months.
Safe – The hyaluronic acid used in Restylane Silk mimics our natural hyaluronic acid and is not derived from animals, thus, there is minimal risk of allergic reaction. Some patients experience redness, bruising, swelling, or itching at injection sites, but it is typically mild and resolves quickly.
Dr. Amanda Lloyd is a Board-Certified Dermatologist with
extensive training in cosmetic injectables and anatomy
. Her artistry is trusted throughout the North County San Diego area. Call
(760) 642-6674
to make an appointment to improve your pout.
More Restylane Silk Related Article
Meet Dr. Amanda Lloyd
DR. AMANDA LLOYD HAS BEEN SERVING HER PATIENTS MORE THAN 15 YEARS.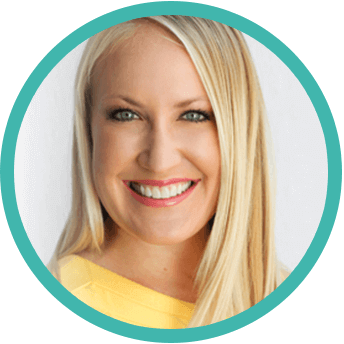 She can help you look and feel even more amazing in your skin because she is well trained in all aspects of dermatology including laser and cosmetics, skin cancer management including Mohs surgery and cosmetic reconstruction, medical dermatology and venous disease.
Meet the Doctor
Read What Our Patients are Saying