477 N El Camino Real, Suite D304
Encinitas CA, United States | Directions

Restylane Silk Gets Your Smile Noticed
People may look into your eyes when they shake your hand, but every time you speak or smile, they notice your mouth. Does it project youthful vitality? Or do thin lips and lines around the mouth cause you to look stern or angry even when you are not? Injections of Restylane Silk from Dr. Amanda Lloyd's Encinitas practice, the Skin & Vein Institute, plump and define lips.
What causes thin lips?
The initial size of lips and shape of your mouth is largely determined by heredity. However, as the years go by, the lips thin and turn in towards the mouth, almost disappearing. These changes add years to the face.
Hyaluronic acid is a substance that occurs naturally in the body. It grabs and holds water, keeping lips pouty and plump. As we age, we make less hyaluronic acid and sun exposure, pollution, smoking, and drinking out of a straw further break down these vital components of the lips. Therefore, the lips thin, lose their shape, and vertical lip lines appear.
Restylane Silk explained by Dr. Amanda Lloyd from Skin & Vein Institute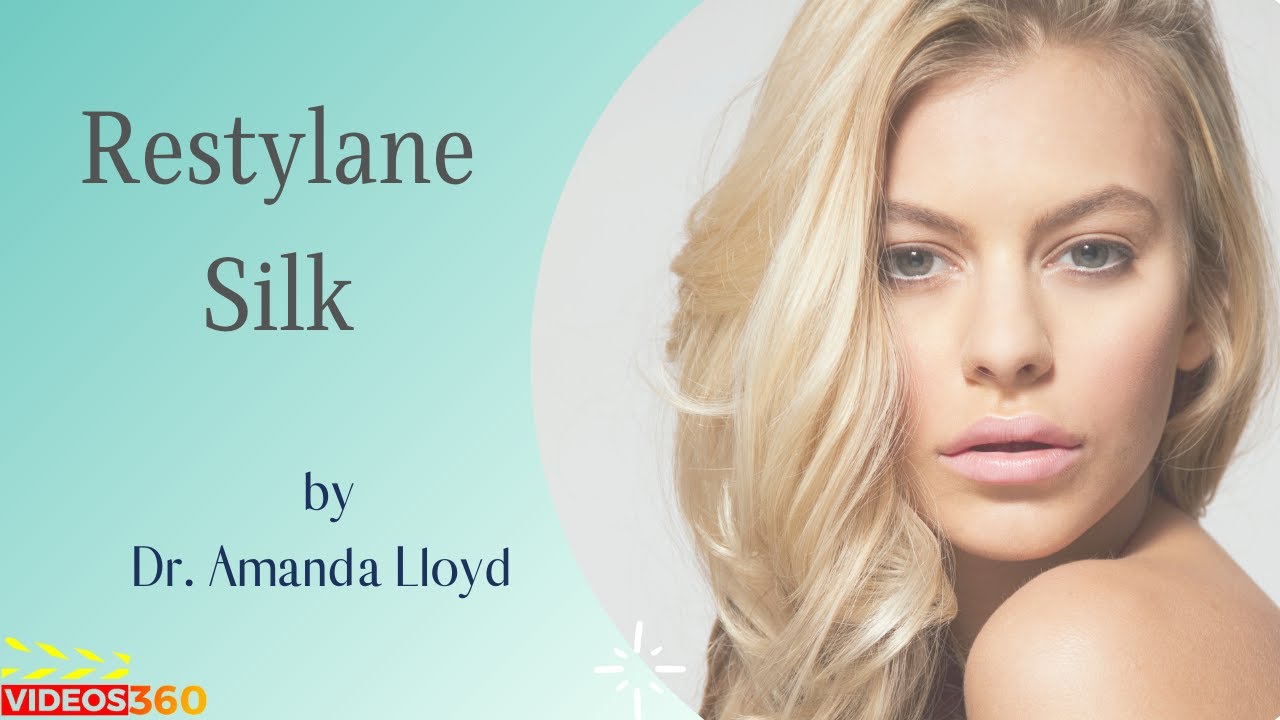 Do you want to have natural-looking lips? Dr. Amanda Lloyd explains the treatments available for vertical lip lines at Skin & Vein Institute. Watch the video to learn more about what are vertical lip lines and how they are formed.
Video Transcript
What are vertical lip lines and how are they formed?

Vertical lip lines or smokers' lines form around the mouth. They make people look and feel older than they actually are.

Most times, they are not formed by smoking, as most people don't smoke nowadays. The more common causes are sun damage, aging, using straws and wind instruments, and various environmental toxins.

What treatments are available for vertical lip lines, to make us look more youthful and less aged?

The treatment of the vertical lip lines is one of the most common cosmetic procedures that I do. Restylane Silk is an excellent solution to this problem, which can be combined with a neuromodulator like Botox or Jeuveau.

Vertical lip lines are depressions in the upper cutaneous lip. Restylane Silk is a very thin hyaluronic acid filler that goes directly into the lip line and makes them pop up.

What happens post-treatment?

There can be one to three days of swelling, which patients generally like as the lip lines are completely gone.

It's very satisfying for the physician and the patient as the results are seen immediately, and the results are generally exactly what the patient wanted.
Dr. Amanda Lloyd explains the results of Restylane Silk at Skin & Vein Institute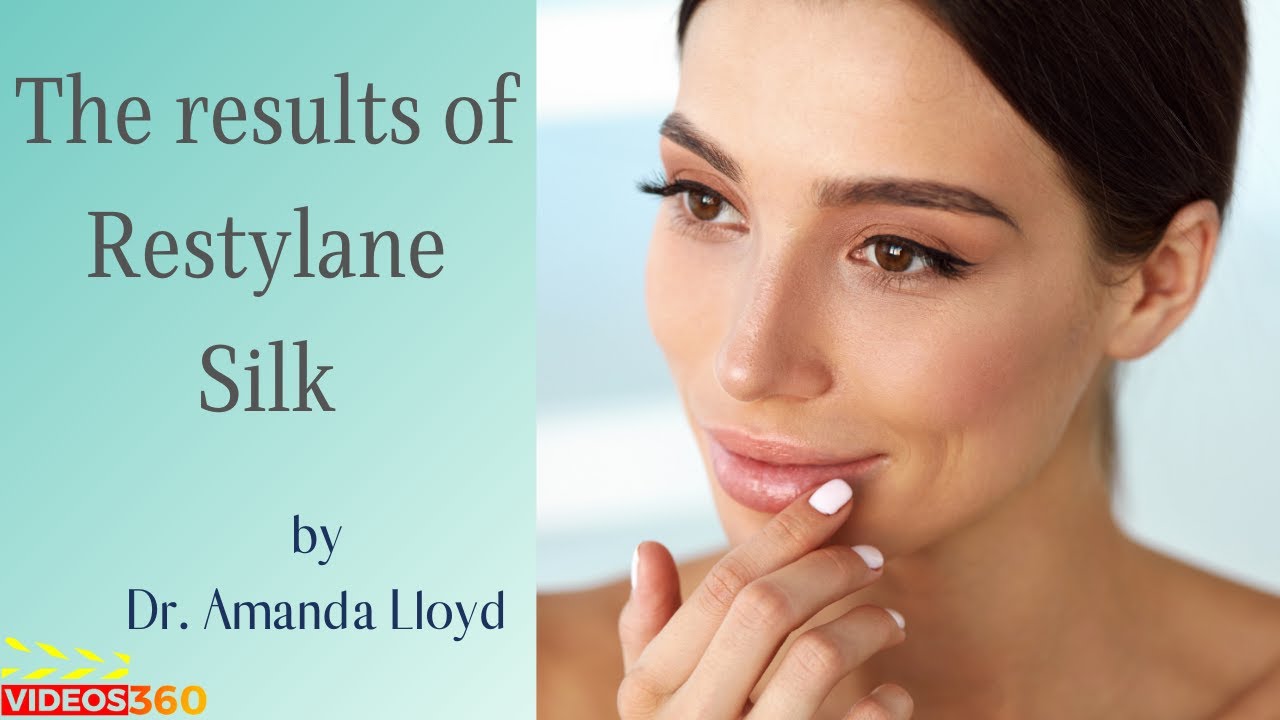 Looking for great vertical lip lines? Dr. Amanda Lloyd from Skin & Vein Institute explains how safe and effective is Restylane silk. Watch the video to learn more about Restylane Silk.
Video Transcript
How long do the results last?
Six to nine months, maybe longer depending on the patient. However, the Restylane Silk stimulates the body to make its own collagen so the lines are improved over the long-term.
How safe and effective is Restylane Silk?
Restylane Silk is extremely safe and very effective. It's safe due to:
Being a very thin filler.
Being placed high in the skin and not near any blood vessels or nerves.
It has an eraser.
It's made of hyaluronic acid and like all products containing this acid, it has hyaluronidase which can dissolve it, if you don't like how it looks.
Can Restylane Silk be used in areas other than the lips?
Restylane Silk is great for vertical lip lines, but it's effective in other areas too like the etched lines on the cheeks, sleep lines, horizontal neck lines, and vertical chest lines. It's your treatment of choice if there are any superficial lines on your skin that are bothering you that are due to volume loss.
Benefits of Restylane Silk
Restylane Silk is a gel filler formulated with hyaluronic acid. Dr. Amanda Lloyd injects it into the lip area for augmentation, and to smooth wrinkles around the mouth. Restylane silk immediately treats the unwanted wrinkles around the mouth and stimulates your body to produce its own natural collagen. It was the first product
approved by the FDA
for this purpose. Because the particles of hyaluronic acid are very fine, this filler is ideal for
smooth, natural-looking results
in this delicate area.
Clinical testing shows Restylane Silk is:
Effective – Ninety-eight percent reported fuller lips within 14 days.
Long-lasting – Seventy-six percent still had improvement after six months.
Safe – The hyaluronic acid used in Restylane Silk mimics our natural hyaluronic acid and is not derived from animals, thus, there is minimal risk of allergic reaction. Some patients experience redness, bruising, swelling, or itching at injection sites, but it is typically mild and resolves quickly.
Dr. Amanda Lloyd is a Board-Certified Dermatologist with
extensive training in cosmetic injectables and anatomy
. Her artistry is trusted throughout the North County San Diego area. Call
(760) 642-6674
(new patients) or
(760) 452-2080
(existing patients) to make an appointment to improve your pout.
More Restylane Silk Related Article
Latest Blog Post
Meet
Dr.
Amanda Lloyd
DR. AMANDA LLOYD HAS BEEN SERVING HER PATIENTS MORE THAN 15 YEARS.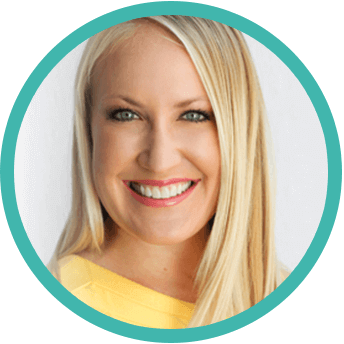 Board-Certified Dermatologist Dr. Amanda Lloyd has expertise ranging from cosmetic to cancerous. After completing her Bachelor's degree, Medical Degree and Dermatology residency, she established the Skin & Vein Institute in Encinitas, CA. She is an authority on cosmetic dermatology and injectables, laser therapies, venous disease treatments and skin cancer surgery with cosmetic reconstruction. Additional training with Mohs Surgery and cosmetic dermatology fellowship, many published articles and textbook chapters have enhanced her profile.
Dr. Lloyd's well-rounded approach to skin care, health, and appearance and membership in many dermatology associations have gained her respect among peers. She regularly lectures her peers at the dermatologic national meetings.
She has earned her patients trust as a dermatology authority who wants to make them look their best so they Look Stunning, Always.
Meet the Doctor