477 N El Camino Real, Suite D304
Encinitas CA, United States | Directions


A Lyft for Your Face and Self-confidence
Think about the features of a baby, teen, or young adult. Facial contours are rounded and the skin is plump. With age, we lose the bone and fat that provide support to our face, and the skin becomes thinner and drier. Restylane Lyft is a dermal filler that re-contours the midface with volume,
lift
, and definition at the cheeks. Encinitas dermatologist, Dr. Amanda Lloyd uses this versatile product in many
customized rejuvenation plans.
What Makes Lyft Work So Well?
Hyaluronic acid is a natural substance in the skin that holds hydration. As we age, we make less hyaluronic acid, and environmental factors like the sun, drinking, smoking and, pollution break down our hyaluronic acid. Meanwhile, production of collagen, a fibrous meshwork that gives structure to skin, declines and is degraded. This combination causes sagging skin, prominent wrinkles, hollows, and angular facial planes.
Lyft is a smooth hyaluronic acid gel, which has minimal risk of allergy as it is made to mimic the natural hyaluronic acid we have in our skin. Dr. Lloyd injects it into precise areas of the face for
immediate volume
, replacing lost fat and lifting the skin. The formulation also triggers production of fresh collagen for firmer, smoother skin over time.
Areas that might need a Lyft
Lyft is approved by the FDA for:
Cheek augmentation
Correction of age-related midface contour deficiencies
Moderate-to-severe facial wrinkles and folds, such as smile lines from the nose to corners of the mouth
Dr. Lloyd is also experienced in using this product off-label, to replace volume at the temples, at the jawline to improve a sagging neck, and in other areas.
Treatment takes about 45 minutes, and there is essentially no downtime. For most patients,
results last a year to 18 months.
Would you like to learn more about how Lyft can improve your appearance and your outlook? Join the women and men in in North County San Diego taking advantage of personal consultations with Dr. Amanda Lloyd. Call Skin & Vein Institute at
(760) 642-6674
.
Meet Dr. Amanda Lloyd
DR. AMANDA LLOYD HAS BEEN SERVING HER PATIENTS MORE THAN 15 YEARS.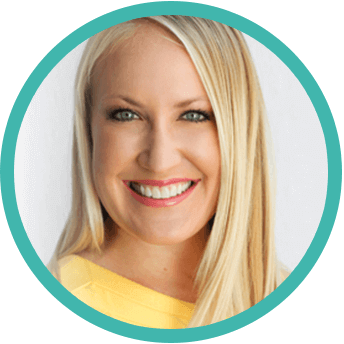 She can help you look and feel even more amazing in your skin because she is well trained in all aspects of dermatology including laser and cosmetics, skin cancer management including Mohs surgery and cosmetic reconstruction, medical dermatology and venous disease.
Meet the Doctor
Read What Our Patients are Saying