477 N El Camino Real Suite D304
Encinitas, CA 92024 | Directions


Overcome varicose veins with effective treatment in North County San Diego
Varicosities are veins, usually on lower legs, that become overfilled with blood. Varicose veins may be painful, and their color and appearance is a cosmetic concern. Dr. Amanda Lloyd offers effective treatment options for
varicose veins
at Skin & Vein Institute in
Encinitas.
Endovenous laser ablation
The greater saphenous vein (GSV) might be compared to the trunk of a tree. This large vein runs from the big toe all the way up to the groin, with many branches extending from it. When valves in the GSV are diseased, the vein becomes enlarged, swollen, and uncomfortable.
Dr. Amanda Lloyd treats this condition with a 1320nm Nd:YAG laser, guided by real-time ultrasound. The laser is introduced into the GSV, emitting a wavelength that causes the vein to close. After sealing off this main vein,
many of the related varicose veins that branched off the main trunk resolve on their own.
There is little discomfort associated with the procedure, and no need for general anesthesia – you are awake the entire time. It is typically covered by insurance! It takes about 30 minutes, and do some walking right after the procedure. You must wear compression stockings 24 hours a day for a week, then 12 hours a day the following week.
Endovenous chemical ablation
This technique is performed to treat large ropy veins (branches of the tree):
A sclerosant, such as polidocanol or sodium tetradecylsulfate, is injected into a varicose vein under ultrasound guidance.
This formula initiates a chemical reaction that causes vein walls to stick together.
The vein closes.
The procedure is virtually painless and takes about 10 minutes.
You must wear compression stockings 24 hours a day for a week, then 12 hours a day for a week.
To learn more about these and other treatments for
varicose veins
at Skin & Vein Institute in
Encinitas
, call
(760) 642-6674
.
Meet Dr. Amanda Lloyd
DR. AMANDA LLOYD HAS BEEN SERVING HER PATIENTS MORE THAN 15 YEARS.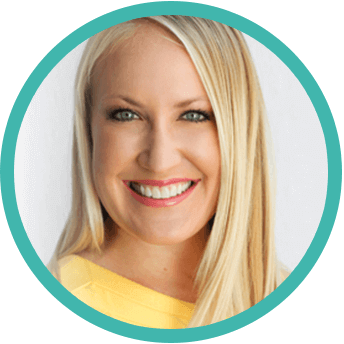 She can help you look and feel even more amazing in your skin because she is well trained in all aspects of dermatology including laser and cosmetics, skin cancer management including Mohs surgery and cosmetic reconstruction, medical dermatology and venous disease.
Meet the Doctor
Read What Our Patients are Saying