477 N El Camino Real, Suite D304
Encinitas CA, United States | Directions

Fraxel technology means refined skin for North County San Diego patients
Few aspects of your appearance reveal your inner vitality more than the condition of your skin. Dr. Amanda Lloyd in Encinitas makes Fraxel part of her advanced laser suite for the amazing benefits it brings to North County San Diego patients.
The science of Fraxel
Fraxel is a high-intensity erbium glass fractionated laser. That means a precisely focused beam of light is broken into thousands of microscopic channels. The energy penetrating the skin in each of these treatment channels heats the damaged skin while leaving the surrounding cells unharmed. The heat produced
kindles natural production of new collagen,
which results in rejuvenated skin.
Kelly Ripa had her Fraxel, when will you have yours?
When Fraxel is laser of choice
However, each device is best-suited for a few particular applications. As a member of the American Society for Laser Medicine and Surgery, Dr. Lloyd is well-versed in these intricacies. Her practice is equipped with a full range of laser technologies to ensure the
most appropriate treatment for each condition.
Dr. Lloyd marshals the power of Fraxel for:
Correction of severe sun damage.
Mottled pigmentation, including freckles.
Moderate wrinkles.
Lax skin.
Acne and other superficial scarring.
FRAXEL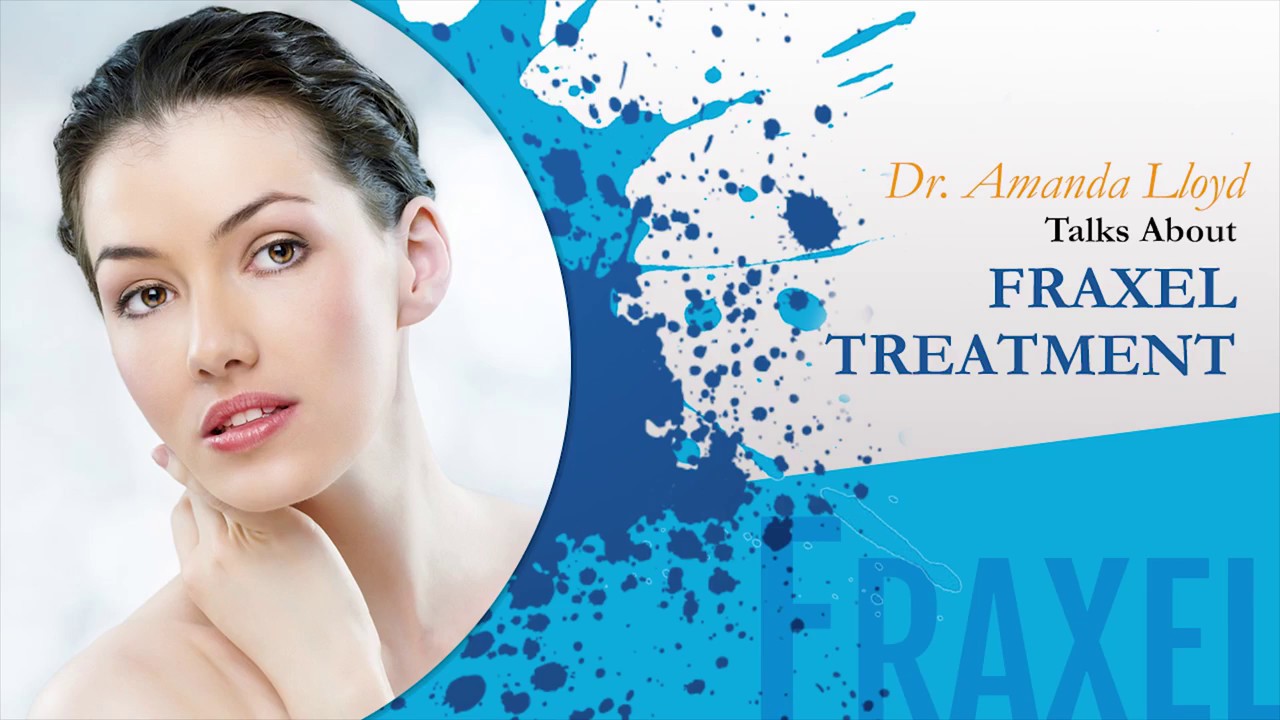 Do not miss this video on the amazing Fraxel as explained by Dermatologist Dr. Amanda Lloyd at Skin & Vein Institute in Encinitas, CA
Benefits of Fraxel
Most patients get results with
just one to two treatments.
Because each column of light energy is about one-tenth the diameter of a hair, healing time is fast, one to four days. Risk of complications is very low because the skin is never broken.
Fraxel laser resurfacing is a great choice to replace damaged tissue with healthy, younger-looking skin. It can be a sole solution, or used in combination with other rejuvenation therapies and a customized daily skin care regimen, for a radiant complexion.
Call Skin & Vein Institute in
Encinitas
at
(760) 642-6674
to schedule a consultation with Dr. Lloyd. She will be happy to tell you more about the benefits of
Fraxel
treatment.
Latest Blog Post
Meet
Dr.
Amanda Lloyd
DR. AMANDA LLOYD HAS BEEN SERVING HER PATIENTS MORE THAN 15 YEARS.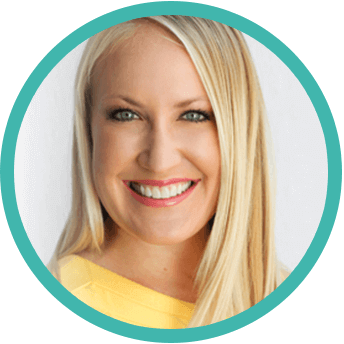 Board-Certified Dermatologist Dr. Amanda Lloyd has expertise ranging from cosmetic to cancerous. After completing her Bachelor's degree, Medical Degree and Dermatology residency, she established the Skin & Vein Institute in Encinitas, CA. She is an authority on cosmetic dermatology and injectables, laser therapies, venous disease treatments and skin cancer surgery with cosmetic reconstruction. Additional training with Mohs Surgery and cosmetic dermatology fellowship, many published articles and textbook chapters have enhanced her profile.
Dr. Lloyd's well-rounded approach to skin care, health, and appearance and membership in many dermatology associations have gained her respect among peers. She regularly lectures her peers at the dermatologic national meetings.
She has earned her patients trust as a dermatology authority who wants to make them look their best so they Look Stunning, Always.
Meet the Doctor