477 N El Camino Real, Suite D304
Encinitas CA, United States | Directions

Defyne non-surgical filler for the jawline, wrinkles, and more in Encinitas, CA
Fun in the warm San Diego sun and getting older can give us all great memories but leave their mark on our skin in the form of wrinkles, sagging skin, and the loss of youthful contours. That's where Defyne comes to the rescue! Offered at the Skin and Vein Institute in Encinitas, CA, Defyne is a non-surgical treatment option for patients suffering from volume loss, a sagging jawline, or wrinkles such as smile lines and laugh lines.
How Defyne works
Defyne is a dermal filler created by the well-known aesthetic company Restylane that can be used to improve the balance of your facial features and harmony of your face by restoring its youthful shape, contouring your jawline, and smoothing out wrinkles. It is formulated using hyaluronic acid and unique cross-linking technology that is specifically designed to support your ability to maintain natural facial expressions and has been clinically proven to provide results for up to 18 months with only one re-treatment. In a clinical trial, 97 percent of treated subjects were satisfied with their results and would do the treatment again.
Defyne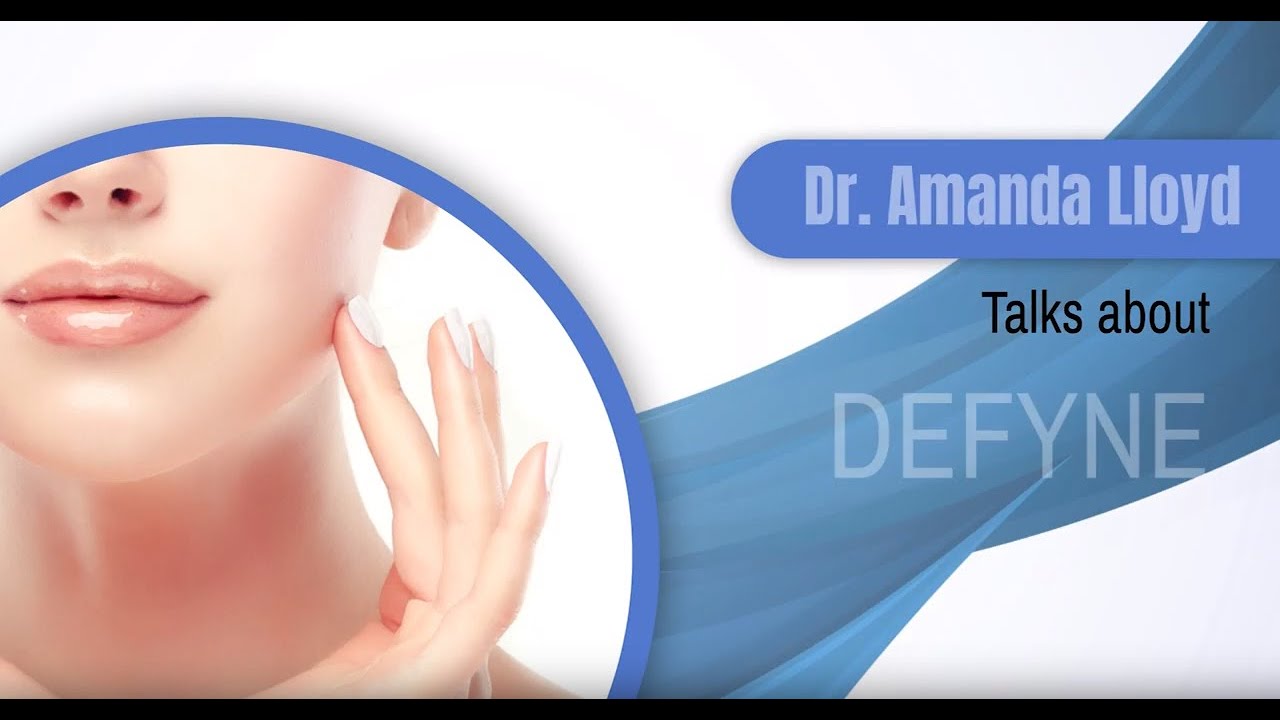 Find out what Dr. Lloyd has to say about how Defyne works and see if it could help improve your appearance.
What Defyne can be used to treat
This versatile non-surgical treatment for facial volume loss has a wide variety of applications to help rejuvenate your appearance in the mouth and jawline area.
Defyne is a great option for patients who want a non-surgical jawline filler; it restores a straight jawline, provides a more defined profile, and reduces jowling that occurs with aging by replacing the bone and tissues that are lost during natural aging processes – all of which can result in a slimmer, younger appearance
For patients with visible nasolabial folds, Defyne laugh line filler can reduce the appearance of these deep wrinkles
Defyne treatment for smile lines can soften the appearance of deep marionette lines while maintaining your natural smile
If you are in the Encinitas, CA area and are tired of looking in the mirror and feeling a lack of confidence due to wrinkles or a sagging jawline, we encourage you to call Dr. Amanda Lloyd at the Skin and Vein Institute at
(760) 642-6674
. If Defyne is a good choice for you, she will use a combination of experience, precision, and artistry to inject small amounts of the filler in strategic locations for natural-looking, beautiful results.
Latest Blog Post
Meet
Dr.
Amanda Lloyd
DR. AMANDA LLOYD HAS BEEN SERVING HER PATIENTS MORE THAN 15 YEARS.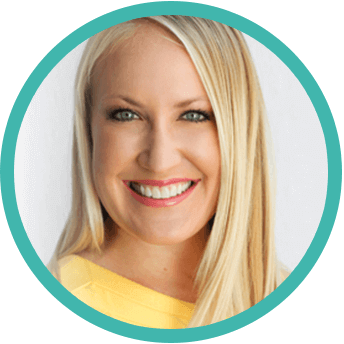 Board-Certified Dermatologist Dr. Amanda Lloyd has expertise ranging from cosmetic to cancerous. After completing her Bachelor's degree, Medical Degree and Dermatology residency, she established the Skin & Vein Institute in Encinitas, CA. She is an authority on cosmetic dermatology and injectables, laser therapies, venous disease treatments and skin cancer surgery with cosmetic reconstruction. Additional training with Mohs Surgery and cosmetic dermatology fellowship, many published articles and textbook chapters have enhanced her profile.
Dr. Lloyd's well-rounded approach to skin care, health, and appearance and membership in many dermatology associations have gained her respect among peers. She regularly lectures her peers at the dermatologic national meetings.
She has earned her patients trust as a dermatology authority who wants to make them look their best so they Look Stunning, Always.
Meet the Doctor