477 N El Camino Real, Suite D304
Encinitas CA, United States | Directions

Meet Linda, our Medical Assistant!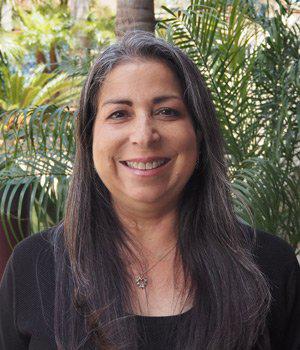 Skin & Vein Institute is privileged to have Linda as our fabulous medical assistant. She brings more than 35 years of healthcare experience to the practice. The first three decades of her career were spent in an operating room, where she served hundreds of patients as a surgical assistant.
With an innate interest in skin care and skin conditions, Linda made the decision to transition to dermatology. She enjoys the closer interaction and the long term relationships she develops with our patients. She welcomes the variety of challenges and unique patient cases that present to the Skin & Vein Institute team every day.
Linda works closely with Dr. Lloyd in all treatment areas, including:
Medical dermatology – Helping patients find solutions to alleviate discomfort and embarrassment of conditions such as acne, eczema, psoriasis, vitiligo, melasma, warts, hair loss, and many others. Encouraging patients in this sunny environment to prevent and find effective treatment for skin cancer is a special area of interest for Linda.
Cosmetic dermatology – Linda loves assisting Dr. Lloyd in helping patients feel great about how they look with treatments ranging from Botox and dermal fillers to personalized skin care regimens.
Laser therapies – Linda is trained to assist with a variety of medical and cosmetic laser techniques.
Vein treatment – Because she understands that your complexion doesn't stop at your neck, Linda also finds this to be a satisfying area of the practice.
As an Arizona native, where she lived at 7,000 feet, she fully appreciates the warmer climate of San Diego. She settled in beautiful San Diego 14 years ago and adores the beaches (with proper sun protection of course!). In her spare time, Linda enjoys her grand-daughter, quilting, reading, walking with her dog Maggie, and spending time with family and friends.
Latest Blog Post
Meet
Dr.
Amanda Lloyd
DR. AMANDA LLOYD HAS BEEN SERVING HER PATIENTS MORE THAN 15 YEARS.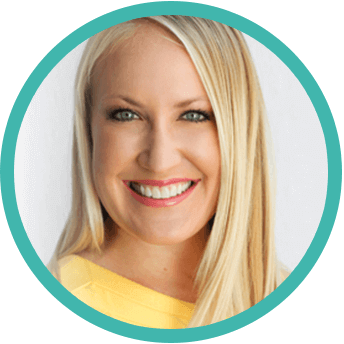 Board-Certified Dermatologist Dr. Amanda Lloyd has expertise ranging from cosmetic to cancerous. After completing her Bachelor's degree, Medical Degree and Dermatology residency, she established the Skin & Vein Institute in Encinitas, CA. She is an authority on cosmetic dermatology and injectables, laser therapies, venous disease treatments and skin cancer surgery with cosmetic reconstruction. Additional training with Mohs Surgery and cosmetic dermatology fellowship, many published articles and textbook chapters have enhanced her profile.
Dr. Lloyd's well-rounded approach to skin care, health, and appearance and membership in many dermatology associations have gained her respect among peers. She regularly lectures her peers at the dermatologic national meetings.
She has earned her patients trust as a dermatology authority who wants to make them look their best so they Look Stunning, Always.
Meet the Doctor