477 N El Camino Real, Suite D304
Encinitas CA, United States | Directions

Venous disease impacts thousands in San Diego county
It is estimated that about half of the United States population has varicose veins, and 100 million have a serious disease called venous insufficiency. Venous disease affects quality of life for thousands in the Encinitas North County San Diego area. Dr. Amanda Lloyd encourages these individuals to learn more about contributing factors and modern treatment options.
Understanding venous disease
Legs contain one-way valves that keep blood moving upward, to the heart. Venous disease allows these valves to malfunction. As a result, pressure builds in the venous system and blood pools in the feet. In an attempt to reduce pressure, the body makes new veins as conduits. They present as:
Overview of Venous Treatments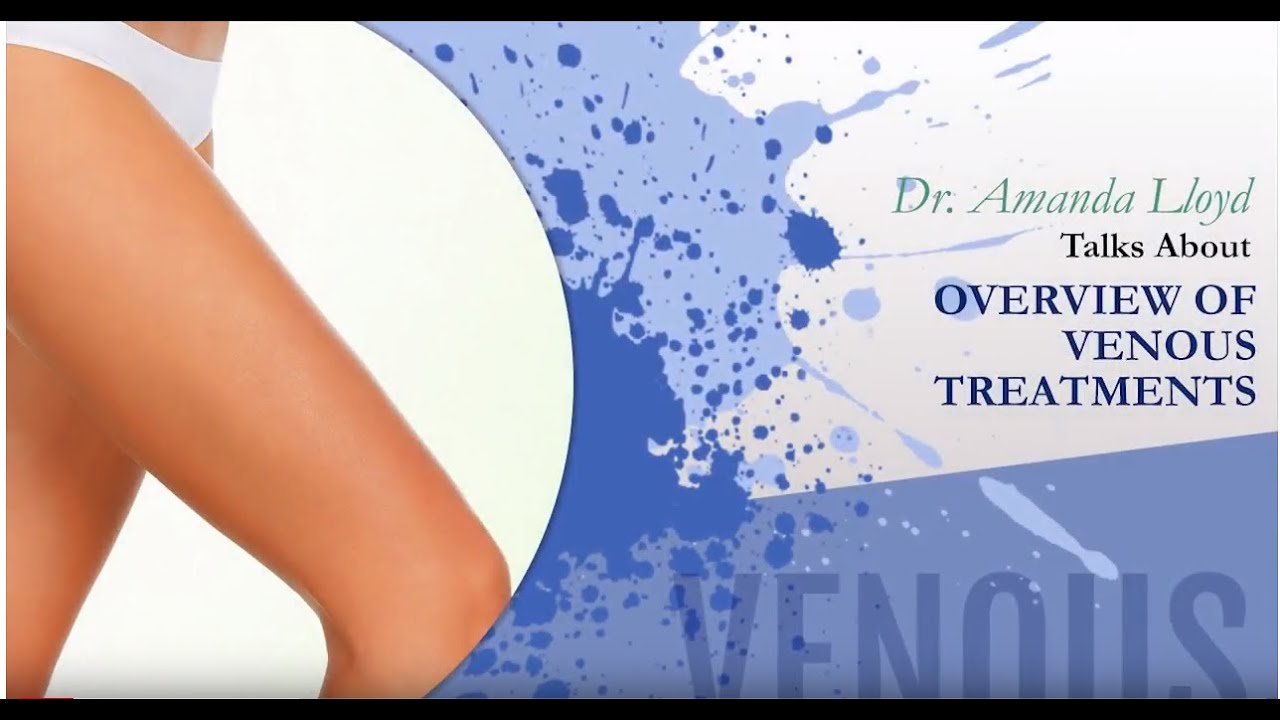 When it comes to dealing with varicose veins, spider veins and, other vein conditions, the process is relatively straightforward. Dr. Amanda Lloyd walks you through what the expect from vein treatments, options available, and results.
Spider veins
Blue reticular veins
Ropey, bulging varicose veins
Symptoms of venous disease usually progress as follows:
Leg swelling
Aching and pain
Numbness, itching, or rash
Discoloration
Other changes in skin tone and texture
Ulcers
Phlebitis Risk factors
Venous disease is largely genetic. It occurs more frequently in women than men, especially during pregnancy or other periods of hormonal change. Risk factors include long periods of sitting or standing, age, and excess weight.
Treating venous disease
Developing an effective treatment plan begins with a
clear determination of where the problem originates.
Think of your leg veins as a large tree. The trunk is the greater saphenous vein, the branches are bulging veins, and twigs are reticular and spider veins. Dr. Lloyd finds the source of the problem, and recommends appropriate treatment ranging from conventional sclerotherapy to chemical ablation and advanced laser techniques. Dr. Lloyd is a diplomate of the American Board of Venous and Lymphatic Medicine and is an elected member of the American Society for Laser Medicine and Surgery, utilizing her skills in laser and energy-based technologies for
excellence in patient care.
The first step toward managing
venous disease,
for more comfortable and attractive legs, is a call to Skin & Vein Institute in
Encinitas,
CA –
(760) 642-6674
Latest Blog Post
Meet
Dr.
Amanda Lloyd
DR. AMANDA LLOYD HAS BEEN SERVING HER PATIENTS MORE THAN 15 YEARS.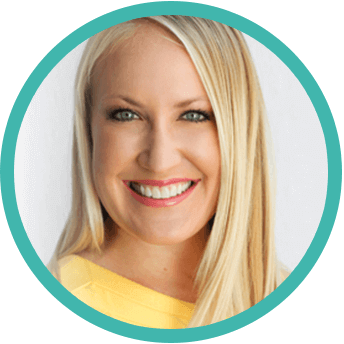 Board-Certified Dermatologist Dr. Amanda Lloyd has expertise ranging from cosmetic to cancerous. After completing her Bachelor's degree, Medical Degree and Dermatology residency, she established the Skin & Vein Institute in Encinitas, CA. She is an authority on cosmetic dermatology and injectables, laser therapies, venous disease treatments and skin cancer surgery with cosmetic reconstruction. Additional training with Mohs Surgery and cosmetic dermatology fellowship, many published articles and textbook chapters have enhanced her profile.
Dr. Lloyd's well-rounded approach to skin care, health, and appearance and membership in many dermatology associations have gained her respect among peers. She regularly lectures her peers at the dermatologic national meetings.
She has earned her patients trust as a dermatology authority who wants to make them look their best so they Look Stunning, Always.
Meet the Doctor