477 N El Camino Real, Suite D304
Encinitas CA, United States | Directions


Dermatology Patients
Your time is important! We help you save precious minutes with our online portal.
After you schedule your appointment, you will receive a link to our portal. Click on the link, enter in your birthday from the calendar (you put in the year first) and you'll be in our online portal.
After the initial registration, you can log into the portal at
www.sadio.com.
Thanks for choosing Skin & Vein Institute!
Meet Dr. Amanda Lloyd
DR. AMANDA LLOYD HAS BEEN SERVING HER PATIENTS MORE THAN 15 YEARS.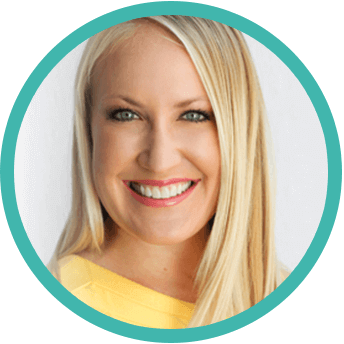 She can help you look and feel even more amazing in your skin because she is well trained in all aspects of dermatology including laser and cosmetics, skin cancer management including Mohs surgery and cosmetic reconstruction, medical dermatology and venous disease.
Meet the Doctor
Read What Our Patients are Saying