477 N El Camino Real, Suite D304
Encinitas CA, United States | Directions


Turning back time with Restylane
Restylane is a soft tissue filler that consists of cross-linked hyaluronic acid. Hyaluronic acid is one of the substances in our skin that give it its volume, and Restylane mimics the natural form. Therefore, there is little chance of reaction to it and no need for pre-procedure allergy testing. Dr. Amanda Lloyd, a Board-Certified Dermatologist in
Encinitas
, is adept at using Restylane to replace the lost volume in the face.
How skin ages
Terrific daily skin care and sun protection go a long way toward maintaining a youthful complexion. However, skin eventually shows signs of aging:
It becomes thinner and lax, as collagen and elastin break down.
The body produces less hyaluronic acid, the substance that keeps skin plump with hydration. It gets dryer.
Fat pads that support the skin diminish.
This combination leads to sagging skin, lines, wrinkles, and folds. External factors such as tanning, smoking, and environmental pollution accelerate the process.
How Restylane helps
Dr. Amanda Lloyd injects Restylane into precise points of the face to restore lost volume. Results are immediate, wrinkles are improved and you look well rested. Plus, the product itself stimulates your body to build its own new collagen, further improving the wrinkles on the skin.
A treatment session takes an hour or less, and there is
essentially no downtime
. While some patients with sensitive skin experience redness or bruising at injection sites, it is typically mild. If bruising does occur, Dr. Lloyd can treat the bruise with her laser and make it go away almost immediately, there is no need to go around with a bruise! Aesthetic improvement
can last for years, depending on the location Dr. Lloyd administers the Restylane.
Dr. Amanda Lloyd helps patients throughout North County San Diego discover the best versions of themselves, with the natural-looking results of
Restylane
. Call Skin & Vein Institute in
Encinitas
at
(760) 642-6674
to schedule a consultation.
More Restylane Related Article
Meet Dr. Amanda Lloyd
DR. AMANDA LLOYD HAS BEEN SERVING HER PATIENTS MORE THAN 15 YEARS.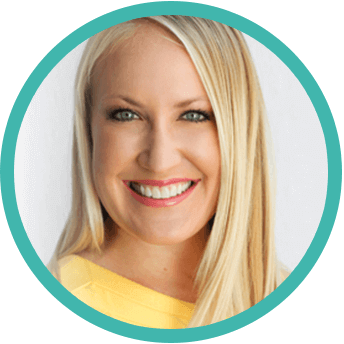 She can help you look and feel even more amazing in your skin because she is well trained in all aspects of dermatology including laser and cosmetics, skin cancer management including Mohs surgery and cosmetic reconstruction, medical dermatology and venous disease.
Meet the Doctor
Read What Our Patients are Saying