477 N El Camino Real, Suite D304
Encinitas CA, United States | Directions

Customized treatment regimens from a North County San Diego dermatologist to help you look great at any age
All skin is not created the same. Each person's distinctive physiology determine tone, texture, thickness, and how skin reacts to environmental influences. Board-Certified Dermatologist, Dr. Amanda Lloyd, creates customized treatment regimens, tailored to the unique complexions and lifestyles of patients in Encinitas and throughout the North County San Diego area.
About skin
Skin is amazing and complex. We couldn't live without it! Skin is your largest organ, protecting your insides from the outside world. It filters pollutants and regulates body temperature. Every facet of your life, from diet to stress, and where you live, affects your skin.
Skin exists in a constant growth state, with cells continually dying as new cells form. That gives you daily opportunities to improve the condition of your skin.
Three Products that are Essential to your Skin Care Routine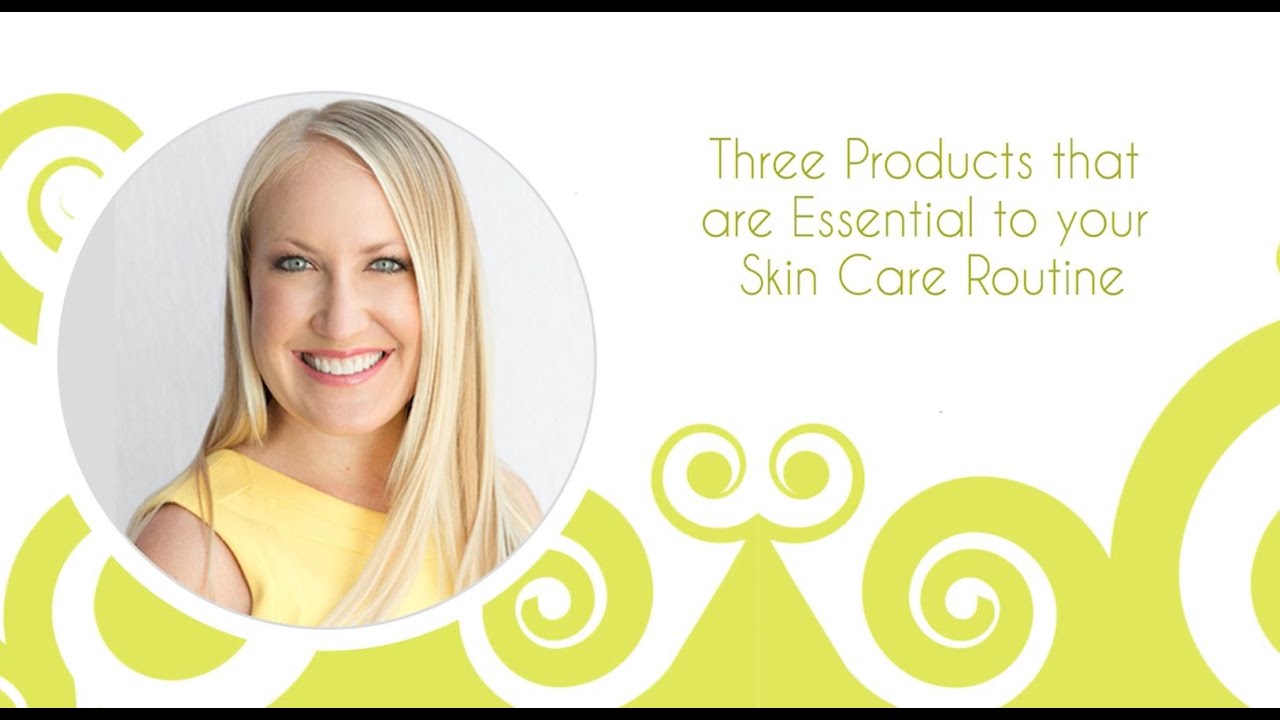 Listen to Board-Certified Dermatologist Dr. Amanda Lloyd and Ms. Earth for 2018 Corinne Devin talk about the three products that are mandatory for any skincare routine – sunscreen, antioxidants, and moisturizer. They are essential in an area like California, where the harsh sunlight can damage the skin. Dry or oily, your skin needs these products.
Three Cosmetic Procedures You Can Not Live Without
Three cosmetic procedures that take years off your skin, making the skin look healthier and youthful. Fast, easy, and effective they are:


1. Clear and Brilliant with Laser Genesis
2. ExcelV Laser
3. Botox

Dr. Amanda Lloyd and Ms. Earth 2018 Corinne Devin swear by these procedures. Watch this video to learn why.
Healthy skin is comfortable. It wards off potential diseases, and it heals rapidly.
Healthy skin also resists signs of aging –
irregular pigmentation, rough texture, thinning, laxity, lines, and wrinkles.
Five-step approach
Dr. Lloyd has developed a specialized approach to make sure skin gets the care it deserves:
Evaluation – Skin is carefully examined and analyzed for pore size, moisture content, pigmentation, and signs of aging.
Goals – Your concerns are just as important as the doctor's findings. She takes plenty of time to understand what you like and don't like about your skin.
Health check – Before aesthetic treatment begins, Dr. Lloyd makes sure your skin is free of cancers or pre-cancers. She talks with you about treatment for other dermatology issues such as psoriasis or eczema.
Immediate action – Together, you and the doctor prioritize your goals and decide on a plan of action to start your rejuvenation.
Long-term plan– A long-term treatment regimen is designed to slow signs of aging and help you maintain a radiant, healthy complexion indefinitely.
Age gracefully with non-surgical skin
treatment regimens
from Skin & Vein Institute in
Encinitas
. Call
(760) 642-6674
Latest Blog Post
Meet
Dr.
Amanda Lloyd
DR. AMANDA LLOYD HAS BEEN SERVING HER PATIENTS MORE THAN 15 YEARS.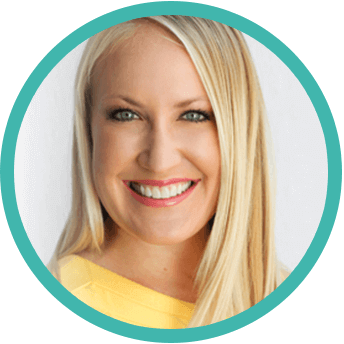 Board-Certified Dermatologist Dr. Amanda Lloyd has expertise ranging from cosmetic to cancerous. After completing her Bachelor's degree, Medical Degree and Dermatology residency, she established the Skin & Vein Institute in Encinitas, CA. She is an authority on cosmetic dermatology and injectables, laser therapies, venous disease treatments and skin cancer surgery with cosmetic reconstruction. Additional training with Mohs Surgery and cosmetic dermatology fellowship, many published articles and textbook chapters have enhanced her profile.
Dr. Lloyd's well-rounded approach to skin care, health, and appearance and membership in many dermatology associations have gained her respect among peers. She regularly lectures her peers at the dermatologic national meetings.
She has earned her patients trust as a dermatology authority who wants to make them look their best so they Look Stunning, Always.
Meet the Doctor