477 N El Camino Real, Suite D304
Encinitas CA, United States | Directions


Banishing Brown Spots
Most people want a smooth, even complexion. Yet, San Diego sunshine causes brown spots. Professional guidance on prevention, and effective treatment for
brown spots
, is close by in
Encinitas
at the Skin & Vein Institute.
Identifying Brown Spots
Freckles are small, flat brown marks. They commonly show up on the faces and shoulders of fair-skinned individuals. Freckles as an inherited trait are called ephelides. They can occur on the milky complexions of redheads to much darker skin tones.
Lentigines are a UV induced pigmented proliferation of the epidermal keratinocytes (skin cells).
Pigmented actinic keratoses, brown marks that are scaly or crusty, can be forerunners of skin cancer.
Seborrheic keratoses or "wisdom spots" are raised tan, brown, or black growths that look waxy or scaly.
Melasma is large reticulate patches of discoloration, usually on the face and often hormonally induced.
Brown spots are generally harmless. However, it is vitally important to have a dermatologist examine them to rule out potentially serious health threats such as malignant melanoma.
Preventing and treating brown spots
The majority of brown spots are related to sun exposure. Careful daily sun protection reduces risk of developing these blemishes. Dr. Amanda Lloyd will talk with you about lifestyle habits and products that can help.
She may recommend laser treatment for existing spots. The ExcelV and the Fraxel Dual lasers selectively target the brown color, safely removing spots from your skin. Topical numbing is applied prior to the procedure, for an essentially painless experience. The entire face can be treated in about 20 minutes, and there is
no downtime. Results are long-lasting
. However, due to living in sunny North County San Diego, some maintenance may be necessary.
Call Skin & Vein Institute at
(760) 642-6674
to learn more about ExcelV and Fraxel Dual laser therapy for brown spots, alone or in combination with other treatments,
for great looking skin
.
Meet Dr. Amanda Lloyd
DR. AMANDA LLOYD HAS BEEN SERVING HER PATIENTS MORE THAN 15 YEARS.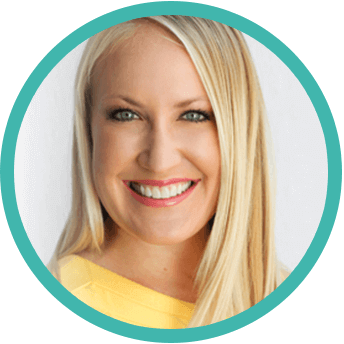 She can help you look and feel even more amazing in your skin because she is well trained in all aspects of dermatology including laser and cosmetics, skin cancer management including Mohs surgery and cosmetic reconstruction, medical dermatology and venous disease.
Meet the Doctor
Read What Our Patients are Saying