477 N El Camino Real, Suite D304
Encinitas CA, United States | Directions


Long Pulsed 1064nm Nd:YAG Laser has Applications From Head to Toe
Dr. Amanda Lloyd is passionate about providing
unsurpassed patient care
. Her practice, Skin & Vein Institute in
Encinitas
, CA, is equipped with a full laser suite, including the
long pulsed 1064nm Nd:YAG
. This amazing technology has uses from head to toe.
Understanding the Laser
A laser is simply a device that focuses light energy. Each type of laser operates on a different wavelength. The long pulsed 1064nm Nd:YAG penetrates deeper than lasers with shorter wavelength. The device includes an epidermal cooling function that maintains a
comfortable surface skin temperature
during treatment.
Venous lake – These blue vascular lesions usually appear on the lip, face, or ear. They can be easily removed with the long pulsed 1064nm Nd:YAG laser for cosmetic improvement.
Port wine stains – Flat, red, or purple vascular lesions respond well to the Nd:YAG laser, for effective elimination of resistant birthmarks.
Leg veins – This laser is ideal for treating spider veins. Dr. Amanda Lloyd uses the laser to precisely target problematic veins. Laser energy is absorbed by blood in the veins, causing controlled thermal damage. The vein dies and is absorbed by the body, while blood flow is harmlessly re-routed to healthy veins. This long-pulsed laser is safe for dark skin types. It may be used as a sole treatment for venous disease, or in combination with sclerotherapy.
To learn more about advanced laser therapies at Skin & Vein Institute, call
(760) 642-6674
.
Meet Dr. Amanda Lloyd
DR. AMANDA LLOYD HAS BEEN SERVING HER PATIENTS MORE THAN 15 YEARS.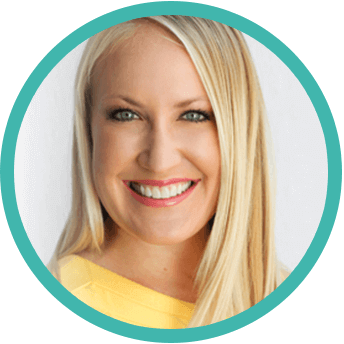 She can help you look and feel even more amazing in your skin because she is well trained in all aspects of dermatology including laser and cosmetics, skin cancer management including Mohs surgery and cosmetic reconstruction, medical dermatology and venous disease.
Meet the Doctor
Read What Our Patients are Saying