477 N El Camino Real, Suite D304
Encinitas CA, United States | Directions

San Diego county dermatologist explains dermal fillers
Board-Certified Dermatologist, Dr. Amanda Lloyd, provides this information to help women and men in the Encinitas area understand dermal fillers.
Volume and wrinkle reduction
As we age, we lose facial volume. Natural fat pads are resorbed and bone shrinks. The body produces less collagen and elastin, the fibrous proteins that keep skin thick and taut. Gravity pulls the soft tissue downward. This combination reverses the triangle of youth, making the face wider at the mouth and chin. Dermal fillers are injected to replace lost volume. They provide substructure and lift, to restore youthful contours.
FILLERS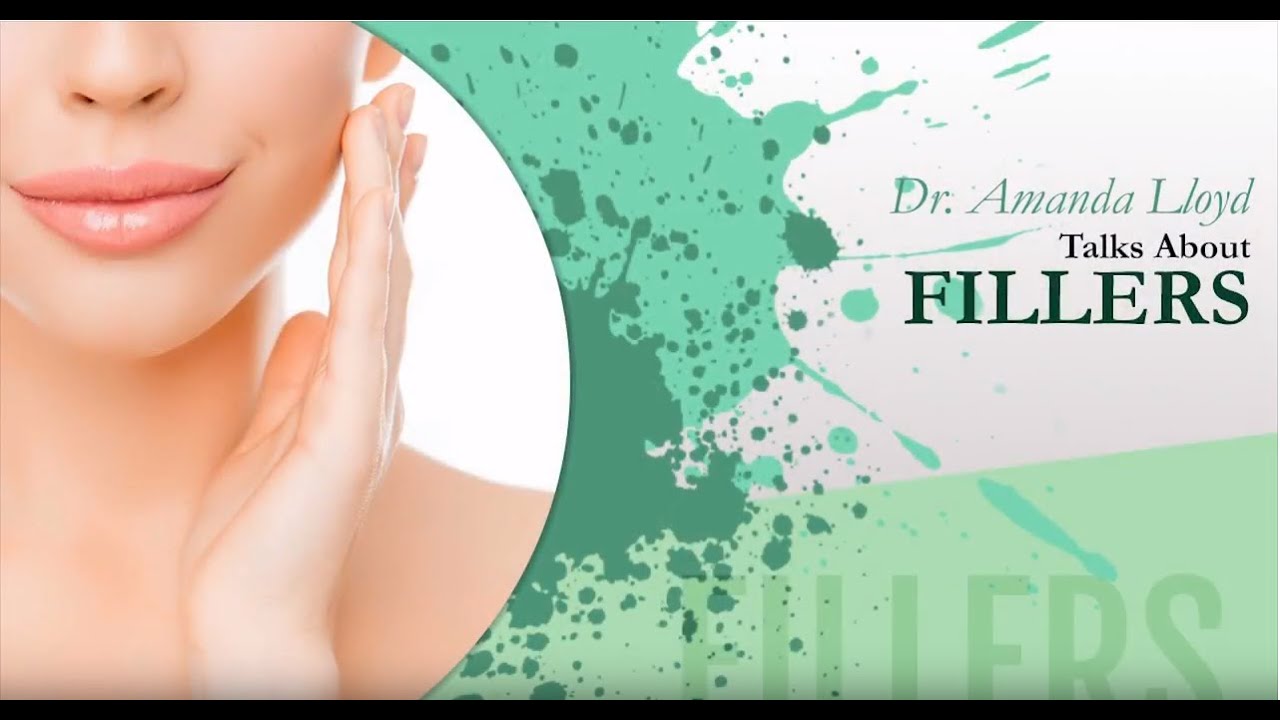 Dr. Amanda Lloyd gives an overview of Dermal Fillers; speaking about how it can help, what to expect from the treatment process and the results that can be expected. Fillers are a popular option to address age signs and volume loss and restore a youthful appearance.
Video Transcript
What are fillers?

Fillers are used to treat volume loss. As we age unfortunately we lose volume in our face and fillers are one of the best ways to replace that volume that we have lost.

What are fillers used for?

Fillers are most commonly used to treat the volume loss in the face; however, they can also be used to treat the volume loss in the back of the hands, the neck, and the chest.

Who is the ideal candidate for fillers?

Anyone looking to have a more youthful appearance and a fewer deep creases in their skin is an excellent candidate for fillers. Unfortunately, volume loss starts as early as our twenties. In order to address this volume loss, using filers a little bit at a time creates the most natural results leaving volume loss unchecked for many many years, results in much older skin and an aged appearance.

What is the best filler?

There are multiple different fillers on the market. It is my job as an expert dermatologist to guide you through the different filler choices and choose a filler that most suits your aesthetic goals; the most common fillers on the market are hyaluronic acids. These are great because they are natural substances in the skin, that supports the dermis and really help to combat volume loss additionally they stimulate your body to make its own collagen, so you get an even more volume boost than you would have had you not had any injections.

How long does a filler last?

The longevity of each filer is different. This depends on:

a. the location where the filler is used and
b. the properties of the filler
Overall most fillers last about 6-12 months, although some like Voluma and Sculptra last up to 2 years.

What happens during treatment?

There is little to no preparation for your treatment with fillers. When you arrive at the Skin & Vein Institute, you will be brought back to our numbing room, where you will numb and relax for about 45 minutes. After that you will be treated with the filler(s) which is virtually painless, and ice will be applied to your skin after.

What are the side effects?

There are very few side effects associated with filler treatment. The most common side effects include bruising and swelling. Bruising happens because of the injections and can be treated the next day with a laser so that your bruise resolves in about 24-48 hours. It is important that you call us if you experience a bruise, so we can get you on the schedule to treat it most effectively. Swelling can be avoided by applying ice afterward while you are relaxing at home and enjoying your evening

How long does swelling last?

For those patients who experience swelling, it can last between 1 and 3 days and typically resolves on its own.

What if the filler is not satisfactory?

If you are unsatisfied with your filler treatment, hyaluronic acid fillers can be removed with a substance that is injected, called hyaluronidase, which restores your appearance back to its original look.

Are fillers safe and effective?

Fillers are both safe and effective. Fillers are the best modality at treating volume loss of the face, neck, chest, and backs of hands. If you have deep wrinkles and sagging skin, fillers are the best choice for you to restore more youthful appearances so that you look stunning, always.
Dermal Fillers at Skin & Vein Institute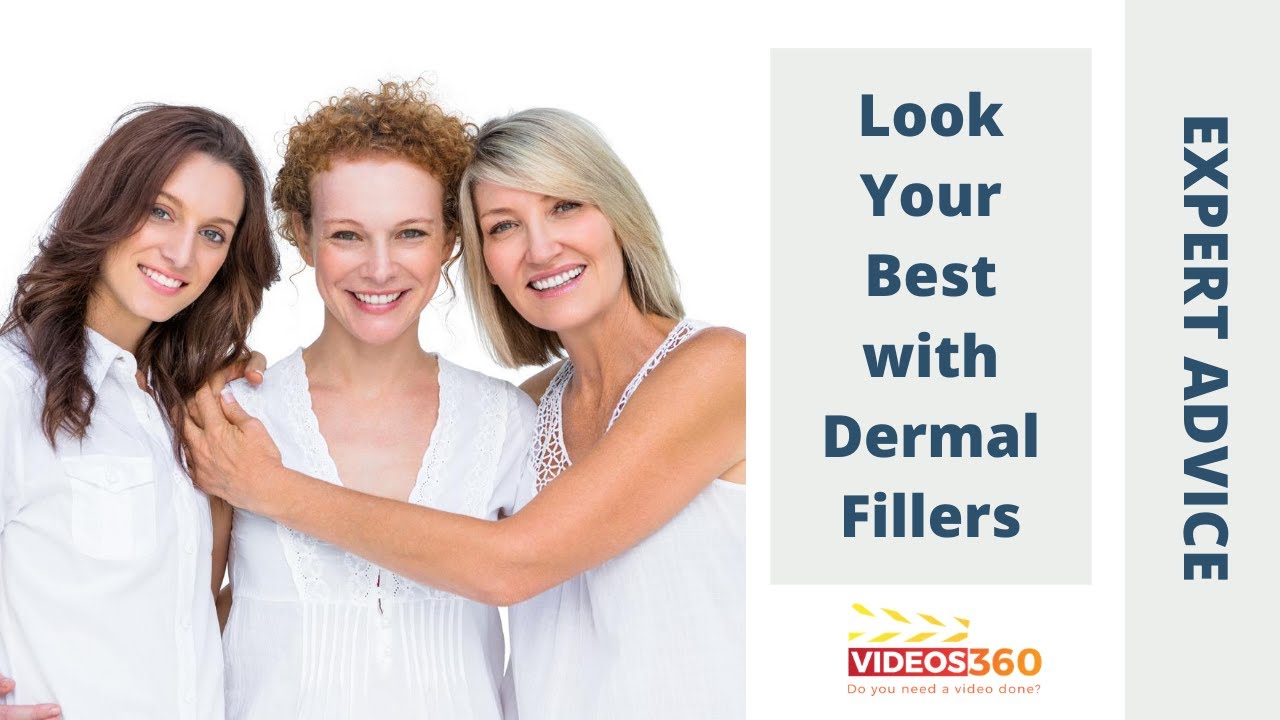 Dr. Amanda Lloyd of Skin & Vein Institute in Encinitas, CA says there is a 50% chance of having some swelling after a Dermal Filler is placed on you. The swelling will last only a couple of days and things will settle gradually once the filler penatrates and integrates with your skin in about a month. Starting Dermal Fillers at a younger age - about mid 30s prevents wrinkles from forming and allows you to age gracefully. Browse the Skin & Vein Institute website to learn more about Dermal Fillers and call Dr. Lloyd to schedule a consultation.
Video Transcript
What are the chances of swelling after a dermal filler treatment?`

After a dermal filler is placed you have a 50% chance of having some swelling afterward.

How long will the swelling last after the dermal filler injection?

The swelling lasts a couple of days and things will settle out in about a month's time. As it takes about a month for a filler to penetrate and integrate with your skin.

What are the benefits of dermal filler treatment?

With the Dermal Filler injection, the goal is to replace the volume that you have lost and made you look youthful. In a natural way and not look done or unnatural.

Is there an ideal age for Dermal Filler Injection?

If you're looking to a dermal filler to combat signs of aging, your mid-30s are after a good time to start to maintain your youthful appearance.

Why should I start the Dermal Filler Treatment at a young age?

Starting at a younger age prevents wrinkles from forming and allows you to age more gracefully.

It also prevents the need for more invasive procedures in the future.
Educated choices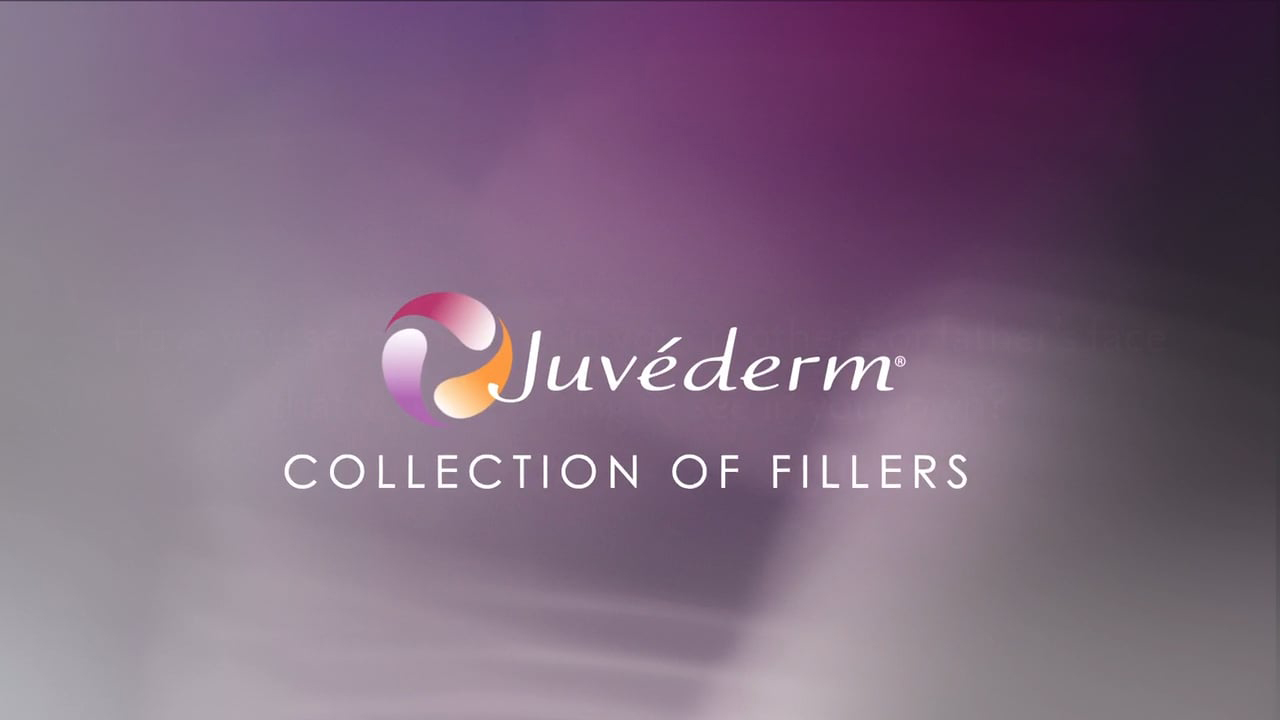 Fillers are controlled medical solutions, available only by injection from a doctor. The best, safest outcomes are achieved with FDA-approved products administered by a qualified physician. Dr. Lloyd has the training and experience to design a
customized treatment plan,
with a combination of fillers:
Hyaluronic acid(HA) – The Juvéderm family, Restylane products, and Belotero are HA fillers. HA provides immediate results, and stimulates skin to create new collagen. These fillers can be used almost anywhere – temples, cheeks, tear troughs, jawline, lips, and nasolabial folds.
Calcium hydroxyapatite – This substance is found in bone, making it the filler of choice to rebuild underlying structure. Radiesse is ideal for temples, cheeks, and jawline. It also produces immediate results in the backs of hands, lifting skin to cover exposed veins and tendons.
Poly-L-lactic acid – Sculptra generates outstanding results in 6 to 12 months, with a series of sessions. This filler forms a framework within tissue, for the body to produce its own natural collagen. It can be administered wherever there is facial volume loss, and for reduction of wrinkles at the center of the chest.
Browse this website to learn more about
dermal fillers
. Then call Skin & Vein Institute in to schedule a consultation with Dr. Lloyd. The number is
(760) 642-6674
.
Dermal Fillers Related Article
Latest Blog Post
Meet
Dr.
Amanda Lloyd
DR. AMANDA LLOYD HAS BEEN SERVING HER PATIENTS MORE THAN 15 YEARS.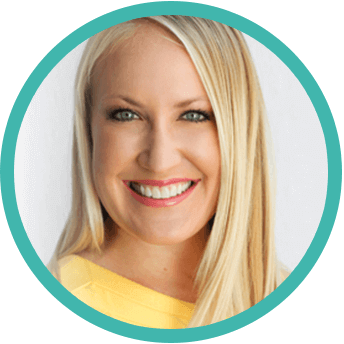 Board-Certified Dermatologist Dr. Amanda Lloyd has expertise ranging from cosmetic to cancerous. After completing her Bachelor's degree, Medical Degree and Dermatology residency, she established the Skin & Vein Institute in Encinitas, CA. She is an authority on cosmetic dermatology and injectables, laser therapies, venous disease treatments and skin cancer surgery with cosmetic reconstruction. Additional training with Mohs Surgery and cosmetic dermatology fellowship, many published articles and textbook chapters have enhanced her profile.
Dr. Lloyd's well-rounded approach to skin care, health, and appearance and membership in many dermatology associations have gained her respect among peers. She regularly lectures her peers at the dermatologic national meetings.
She has earned her patients trust as a dermatology authority who wants to make them look their best so they Look Stunning, Always.
Meet the Doctor