477 N El Camino Real, Suite D304
Encinitas CA, United States | Directions


San Diego county dermatologist explains dermal fillers
Board-Certified Dermatologist, Dr. Amanda Lloyd, provides this information to help women and men in the
Encinitas
area understand
dermal fillers
.
Volume and wrinkle reduction
As we age, we lose facial volume. Natural fat pads are resorbed and bone shrinks. The body produces less collagen and elastin, the fibrous proteins that keep skin thick and taut. Gravity pulls the soft tissue downward. This combination reverses the triangle of youth, making the face wider at the mouth and chin. Dermal fillers are injected to replace lost volume. They provide substructure and lift, to
restore youthful contours
.
FILLERS
Dr. Amanda Lloyd gives an overview of Dermal Fillers; speaking about how it can help, what to expect from the treatment process and the results that can be expected. Fillers are a popular option to address age signs and volume loss and restore a youthful appearance.
Educated choices
Fillers are controlled medical solutions, available only by injection from a doctor. The best, safest outcomes are achieved with FDA-approved products administered by a qualified physician. Dr. Lloyd has the training and experience to design a
customized treatment plan,
with a combination of fillers:
Hyaluronic acid(HA) – The Juvéderm family, Restylane products, and Belotero are HA fillers. HA provides immediate results, and stimulates skin to create new collagen. These fillers can be used almost anywhere – temples, cheeks, tear troughs, jawline, lips, and nasolabial folds.
Calcium hydroxyapatite – This substance is found in bone, making it the filler of choice to rebuild underlying structure. Radiesse is ideal for temples, cheeks, and jawline. It also produces immediate results in the backs of hands, lifting skin to cover exposed veins and tendons.
Poly-L-lactic acid – Sculptra generates outstanding results in 6 to 12 months, with a series of sessions. This filler forms a framework within tissue, for the body to produce its own natural collagen. It can be administered wherever there is facial volume loss, and for reduction of wrinkles at the center of the chest.
Browse this website to learn more about
dermal fillers
. Then call Skin & Vein Institute in to schedule a consultation with Dr. Lloyd. The number is
(760) 642-6674
.
Dermal Fillers Related Article
Meet Dr. Amanda Lloyd
DR. AMANDA LLOYD HAS BEEN SERVING HER PATIENTS MORE THAN 15 YEARS.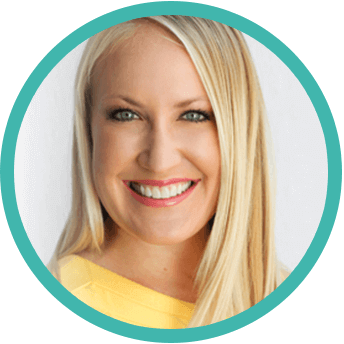 She can help you look and feel even more amazing in your skin because she is well trained in all aspects of dermatology including laser and cosmetics, skin cancer management including Mohs surgery and cosmetic reconstruction, medical dermatology and venous disease.
Meet the Doctor
Read What Our Patients are Saying