477 N El Camino Real, Suite D304
Encinitas CA, United States | Directions


Clearer Skin with Professional Care for Psoriasis
Psoriasis is an autoimmune disorder that causes skin cells to grow at an abnormally fast rate. An estimated 7.5 million people in this country have psoriasis. Up to 40 percent of them also experience joint inflammation. About 20,000 children under the age of ten are diagnosed with
psoriasis
each year. At her dermatology practice, Skin & Vein Institute in
Encinitas
, Dr. Amanda Lloyd creates treatment regimens that fit her patient's lifestyles while delivering clearer skin and protecting their joints.
The What and Where of Psoriasis
Plaque psoriasis is the most common variation of the disease. Excess skin cells build up into thick, raised, red patches. These plaques are typically covered with silvery white scales. They may be itchy or painful, and can crack and bleed. Plaques often develop on the lower back, scalp, elbows, and knees. However, they can show up anywhere on the body. When the joints are affected, the joint pain is typically worse in the morning and improves with movement.
Treating Psoriasis
Accurate diagnosis is performed through visual examination and evaluation of symptoms. In some cases, Dr. Amanda Lloyd may look at a small sample of affected skin under magnification to rule out other conditions. Then she develops a treatment plan
tailored to your situation
. It may include light-based therapies and topical treatments. If psoriasis is widespread or severe, oral or injectable medications may be prescribed.
Preventing Joint Damage
When psoriasis affects joints, they become swollen and tender and the damage is irreversible. Patients usually have joint stiffness in the morning. Pain and tightness improve with movement. Psoriatic arthritis is often misdiagnosed, and milder cases go untreated because it is dismissed as "getting old." It is essential to address symptoms early, for improved comfort and to avoid permanent damage to joints.
No matter where your psoriasis is located, it
can be treated effectively with the right care
. Help is just a phone call away, to Skin & Vein Institute at
(760) 642-6674
.
Meet Dr. Amanda Lloyd
DR. AMANDA LLOYD HAS BEEN SERVING HER PATIENTS MORE THAN 15 YEARS.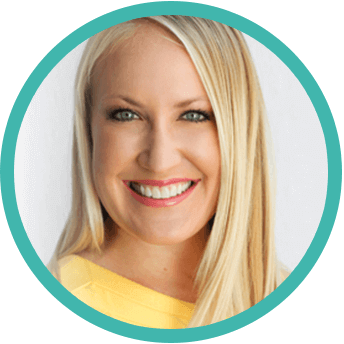 She can help you look and feel even more amazing in your skin because she is well trained in all aspects of dermatology including laser and cosmetics, skin cancer management including Mohs surgery and cosmetic reconstruction, medical dermatology and venous disease.
Meet the Doctor
Read What Our Patients are Saying