477 N El Camino Real, Suite D304
Encinitas CA, United States | Directions


Superior skin care: Medical dermatology from a specialist
There are thousands of skin diseases. Symptoms vary from patient to patient, may mimic other conditions, or be linked to a serious health issue. It is essential to have a Board-Certified Dermatologist accurately diagnose and treat
medical dermatology
conditions.
North County San Diego
has one! Dr. Amanda Lloyd of Skin & Vein Institute in Encinitas.
Common skin conditions
Here are just a few medical dermatology conditions treated at the Skin & Vein Institute:
Acne - Pimples, white heads, black heads, cysts, and nodules can result in permanent scarring. Dr. Lloyd works with you, using the latest skin care, topical, oral, and laser treatments to get acne under control and get rid of it completely.
Eczema – An autoimmune disorder that impairs the skin's barrier function. Dr. Lloyd tailors care to your skin type.
Melasma – Proper diagnosis and care for this skin discoloration are vital – numerous products and treatments worsen melasma.
Psoriasis – This autoimmune disorder affects skin and joints. Thick red skin lesions with silvery scales are characteristic.
Rosacea – Rosacea presents as redness, pus bumps, and red bumps on facial skin, especially around the nose. It can also make eyes feel dry and sandy. Dr. Lloyd helps patients identify triggers. A customized, physician-grade skin care routine combined with laser treatment produces excellent results.
Skin cancer – This is the most common cancer in the United States. One in five Americans will have a basal cell carcinoma. Squamous cell carcinoma frequently appears on face and neck, and can spread to lymph nodes or organs. Melanoma is often deadly. All types of skin cancer are related to UV exposure. Dr. Lloyd is expertly trained and is experienced in a broad range of effective skin cancer treatments.
There is no need to suffer the embarrassment or discomfort of
medical dermatologic
conditions. Call Skin & Vein Institute at
(760) 642-6674
for an appointment.
Meet Dr. Amanda Lloyd
DR. AMANDA LLOYD HAS BEEN SERVING HER PATIENTS MORE THAN 15 YEARS.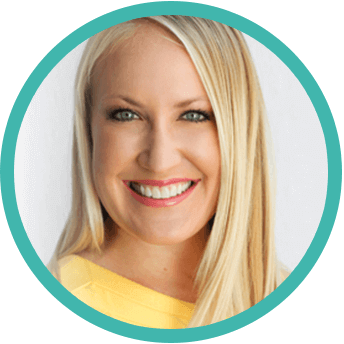 She can help you look and feel even more amazing in your skin because she is well trained in all aspects of dermatology including laser and cosmetics, skin cancer management including Mohs surgery and cosmetic reconstruction, medical dermatology and venous disease.
Meet the Doctor
Read What Our Patients are Saying