477 N El Camino Real, Suite D304
Encinitas CA, United States | Directions

Advanced laser therapies are changing dermatology
Dermatology is the diagnosis and treatment of skin disorders. At Skin & Vein Institute in Encinitas, serving patients across San Diego County, dermatology means so much more than that. Dr. Amanda Lloyd distinguishes her practice with training and experience in advanced lasers, with an impressive suite of equipment to address nearly every skin, nail, and skin concern.
Lasers in dermatology
The first lasers emerged in the early 1950s, and the field of medicine began to embrace this technology in the 1960s. Today, lasers have dramatically enhanced dermatological treatment for:
Rough skin texture
Fine lines and wrinkles
Sun damage
Lax skin
Irregular pigmentation – melasma, freckles, age spots, poikiloderma, and more
Vascular lesions (red spots, rosacea and birthmarks)
Scars, including acne scarring
Spider and varicose veins
Precise treatment
A laser represents a substantial investment for a medical practice. Some doctors purchase and train on just one laser, attempting to adapt it to many purposes. In truth, there are many types of lasers, each with a specific wavelength of energy most appropriate for specific procedures. One laser cannot do it all. Dr. Amanda Lloyd is committed to providing
precise, individualized
care with a full laser suite to target your specific need including:
Clear and Brilliant
CoolTouch CETV
ExcelV
Fraxel
Fraxel Dual
Laser Genesis
Long pulsed 1064nm Nd:YAG
Which Laser is Right For Me?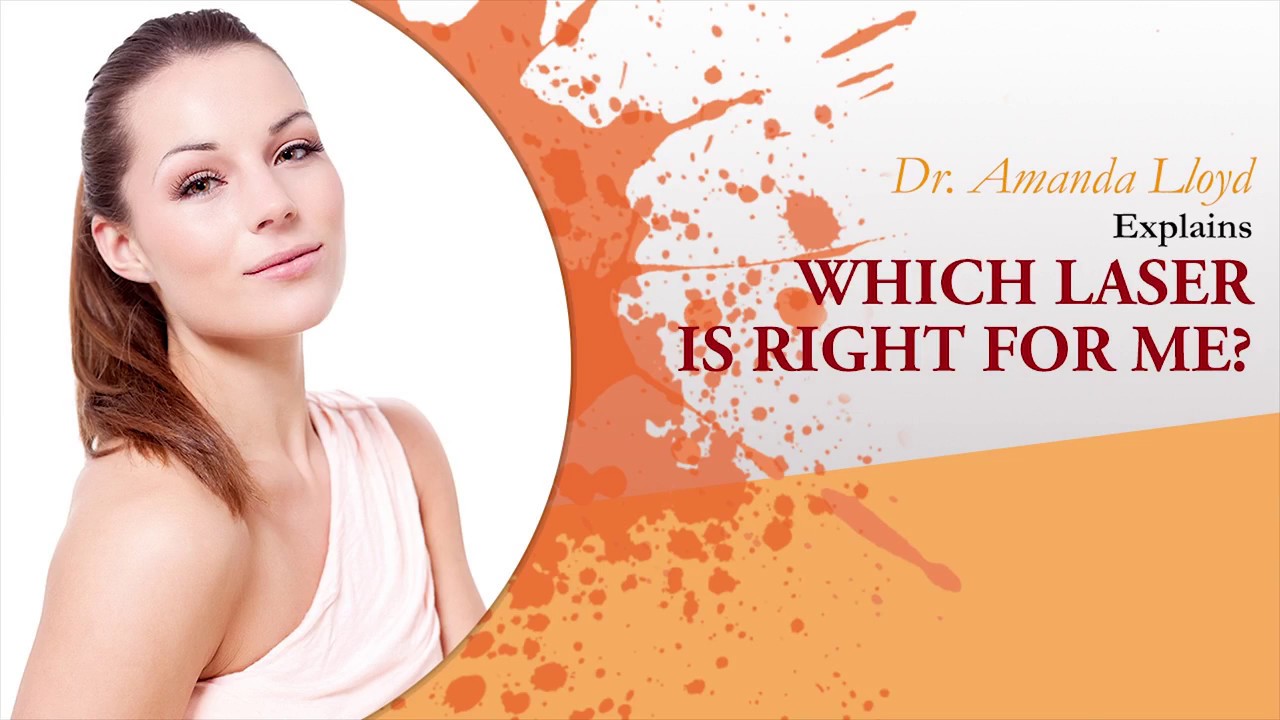 Dr. Amanda Lloyd distinguishes her practice with training and experience in advanced lasers, with an impressive suite of equipment to address nearly every skin, nail, and skin concern.
Video Transcript
Which laser is right for me?
There are many aesthetic lasers on the market and when you are a patient, researching which laser is best for you, it is often overwhelming and difficult to decide.

What is important when choosing a laser?
It is most important to research which dermatologist is going to treat you. You want to have a dermatologist that is board certified and specializes in the treatment of lasers. Lasers can do many wonderful things; however they're energy devices and when used improperly or by untrained hands, they can cause scarring and hyperpigmentation and other negative side-effects.

What can lasers be used for?
Lasers can be used to treat a multitude if conditions, some of these include red spots, brown spots, the tone and texture of the skin. They can be used to decrease pore size as well as fine lines and wrinkles. They can also be used to treat the veins around the eyes as well as the unwanted spider veins in the legs.

What laser is used to treat red and brown spots?
The laser treatment choice for red and brown spots is the ExcelV. The ExcelV works by selectively targeting the red and the brown spots, so that your complexion is more clear.

What more can ExcelV treat?
The ExcelV is also used to treat the periorbital veins, the veins around the eyes as well as those unwanted spider veins on the lower legs.

What is the laser to improve skin tone and texture?
If your goal is to improve the tone and texture of your skin as well as decrease your pore size and improve the healthy glow of your skin, you want to use the Clear and Brilliant, and Laser Genesis. These 2 lasers can be used in combination or separately to achieve these desired goals without any downtime.

What is the laser for wrinkles?
For unwanted wrinkles the treatment of choice is the Fraxel. The Fraxel heats the skin, removing the damaged unwanted collagen and replaces it with brand new collagen to help smooth out those fine lines and wrinkles.

What is the option for brown spots and wrinkles?
If you have both brown spots and wrinkles the treatment of choice for you is the Fraxel Dual. This is because the Fraxel Dual both builds collagen and removes brown spots.

What happens at the Skin & Vein Institute?
When you come to the Skin & Vein institute and meet with Dr. Lloyd to discuss lasers, I will discuss with you your aesthetic goals and which lasers in particular will help you achieve those goals, so that you look stunning. Always

Dr. Amanda Lloyd is a board certified dermatologist who practices the full spectrum of dermatology including laser and cosmetics, skin cancer management including Mohs Surgery and cosmetic reconstruction, medical dermatology and phlebology. Dr. Lloyd is a firm believer in providing her patients with the most effective evidence based dermatologic care in both the medical and aesthetic realm.
What is Laser Therapy? Explained by Dr. Amanda Lloyd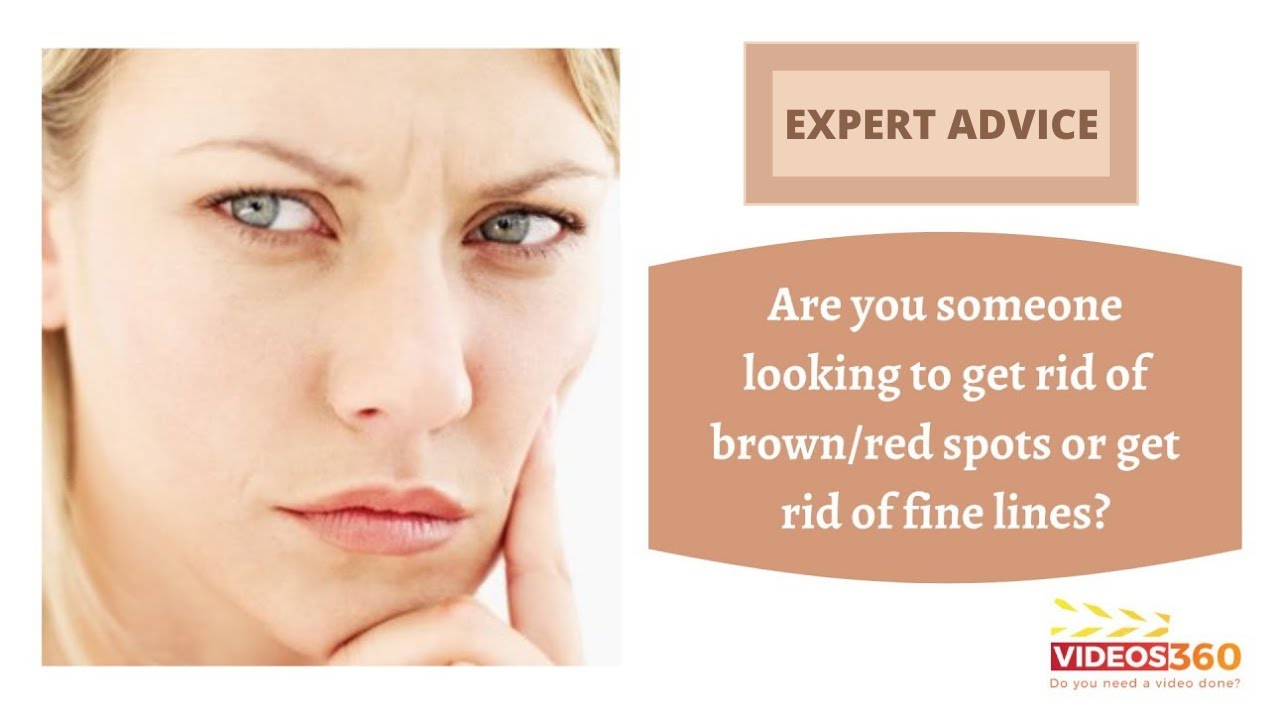 What is laser therapy? Are you someone looking to get rid of brown/red spots or get rid of fine lines? Then watch this video to learn how laser therapy can help as Dr. Amanda Lloyd from SKIN & VEIN INSTITUTE near Encinitas, CA explains.
Video Transcript
What is Laser Therapy?

Laser therapy is using one particular wavelength to treat the skin.

In the skin, there are three targets for laser therapy, and they are brown, red, and water. What you want to treat determines what you target and thus, which laser you use.

How do you determine the lasers that are used for each treatment?

If you want to treat brown spots then you need to choose a wavelength or a laser that targets brown, If you want to treat redness then you need to choose a laser that targets red, and if you want to build collagen to decrease fine lines and wrinkles then you need to choose a wavelength that targets water.

Each target has a certain absorption spectrum so that is how the wavelength is determined.

This is called selective photothermolysis when you target either red, brown or water to produce the desired results.

How long is the treatment?

With treating brown and red, there is sometimes some redness and swelling and little brown dots on the skin that remain for about a week.

Treatment with any laser usually takes anywhere from 15 minutes to an hour depending on the treatment that is being done and how much of the skin is being treated.
Acknowledged expertise
Dr. Amanda Lloyd has an extensive background in laser and light based technology. She was trained by one of the leading experts in lasers and light based therapies, Dr. Vic Ross. She recently published a textbook chapter on laser tissue interaction. After completing her training, she was immediately elected for membership in the American Society for Laser Medicine and Surgery (ASLMS). This organization is devoted to promoting excellence in patient care with emerging energy-based technologies. Membership recognizes Dr. Amanda Lloyd's contributions to the field of laser dermatology. Additionally, she has presented multiple times atthe ASLMS Annual Conference.She utilizes
non-invasive laser treatment options
to improve health, appearance, and quality of life for patients throughout the
North County San Diego
area.
Schedule a consultation to learn more about this level of personalized skin care. Call Skin & Vein Institute at
(760) 642-6674
.
Latest Blog Post
Meet
Dr.
Amanda Lloyd
DR. AMANDA LLOYD HAS BEEN SERVING HER PATIENTS MORE THAN 15 YEARS.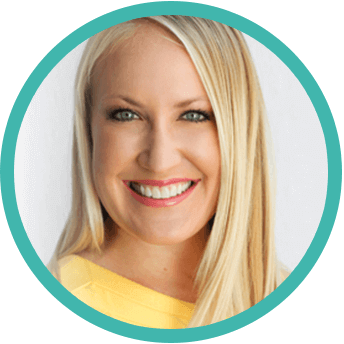 Board-Certified Dermatologist Dr. Amanda Lloyd has expertise ranging from cosmetic to cancerous. After completing her Bachelor's degree, Medical Degree and Dermatology residency, she established the Skin & Vein Institute in Encinitas, CA. She is an authority on cosmetic dermatology and injectables, laser therapies, venous disease treatments and skin cancer surgery with cosmetic reconstruction. Additional training with Mohs Surgery and cosmetic dermatology fellowship, many published articles and textbook chapters have enhanced her profile.
Dr. Lloyd's well-rounded approach to skin care, health, and appearance and membership in many dermatology associations have gained her respect among peers. She regularly lectures her peers at the dermatologic national meetings.
She has earned her patients trust as a dermatology authority who wants to make them look their best so they Look Stunning, Always.
Meet the Doctor